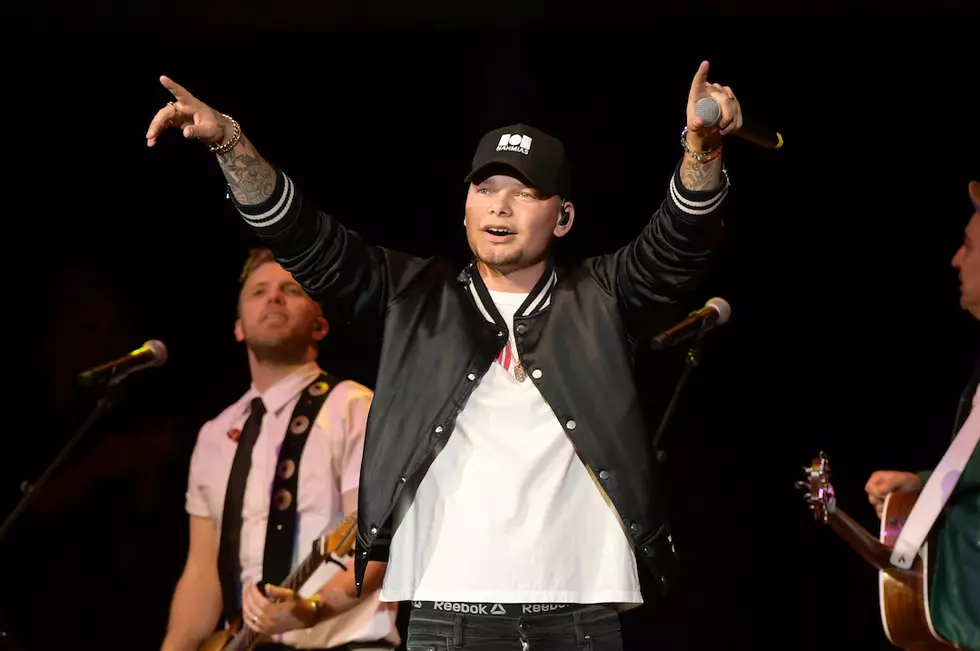 Kane Brown Drive-In Show in Springfield
Jason Kempin, Getty Images
Kane Brown is doing a Drive-In Movie Theater concert and it will be playing in Springfield, Illinois, tickets go on sale tomorrow!
Enter your number to get our free mobile app
Since the start of COVID-19 sweeping across the United States in early 2020, with out being able to tour we have seen country music star find different ways to perform and connect with their fans. One of the coolest ways is to do these nation wide Drive-In theater shows, that are great for social distancing!
Kane Brown is the latest country music start to do a nation wide Drive-In show following in the footsteps of Garth Brooks, Blake Shelton, and others. We his nation wide show will be playing at the Route 66 Drive-In in Springfield, Illinois on Saturday, September 26th.
Tickets for the Kane Brown at the Springfield Drive-in go on sale tomorrow (9/10) at noon, if you want to buy tickets CLICK HERE!
The purchase of 1 ticket is for 1 vehicle that can have up to 6 people inside of it, the venue will also have strict social distancing guidelines to follow throughout the concert. The concert is scheduled to start at 8:30 pm and go until about 10:30 pm.
Even though this isn't a LIVE concert of actually seeing Kane Brown in person, it is still the closest thing we can get to a live concert at this time, and I know that will help with some people who are craving going to concerts again. So get some friends together bring a cooler and some snacks, and go enjoy a unique concert event later this month with one of country music's rising stars!
LOOK INSIDE: Kid Rock Is Selling His Grand $2.2 Million Detroit Mansion