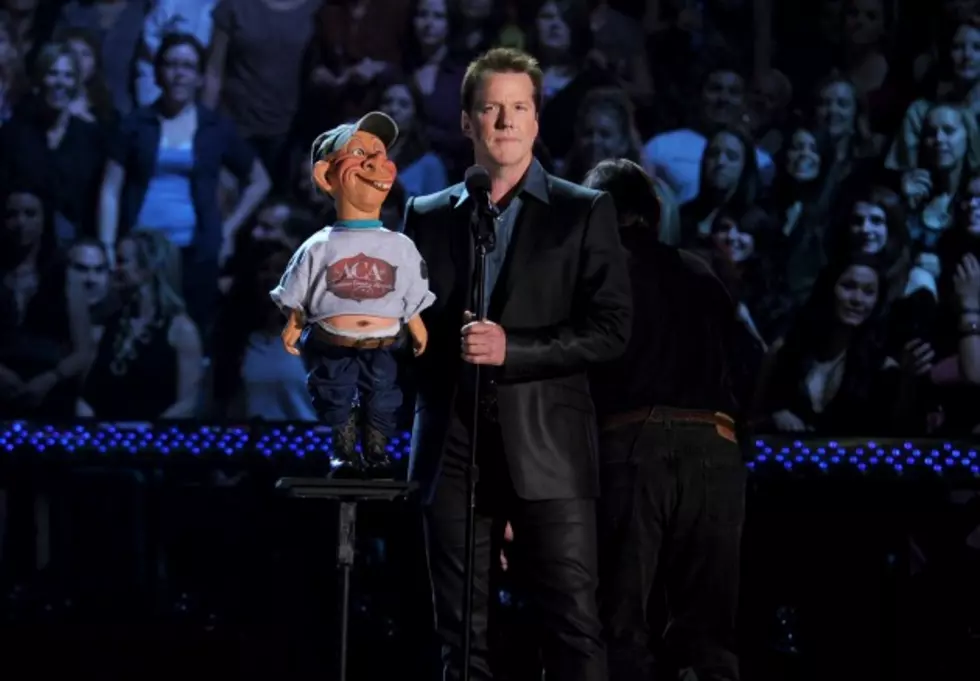 Jeff Dunham Coming to the Family Arena in St. Charles
Kevin Winter, Getty Images
Not that long ago, the thought of a ventriloquist becoming one of the premiere comedy acts in America would have seemed preposterous, but that's exactly what's happened to Jeff Dunham. The New York Times magazine has called Dunham "the most successful comedian working in America." Dunham was recently named Pollstar's #1 Comedy Tour in North America for three years running as well as their Top Worldwide Tour for two years in a row. Peanut, Walter, Achmed the Dead Terrorist and the rest of Dunham's cast will be appearing at the Family Arena in St. Charles in February.
Dunham's famed troupe of sidekicks are back: Walter the Grumpy Retiree, Achmed the Dead Terrorist, the beer-fueled redneck Bubba J, the manic purple creature Peanut, the spicy pepper from south of the border José Jalapeño, and Peanut's own ventriloquist dummy Little Jeff, a mini-version of the ringmaster himself." - FamilyArena.com
The 2013 'Disorderly Conduct Tour' will make its stop in the St. Louis area on Friday, February 7, 2014. Doors will open at 7 p.m. and the show will start at 8. Tickets for all seats are $47.50. Parking at the Family Arena will cost $5.
More From KICK FM, #1 For New Country