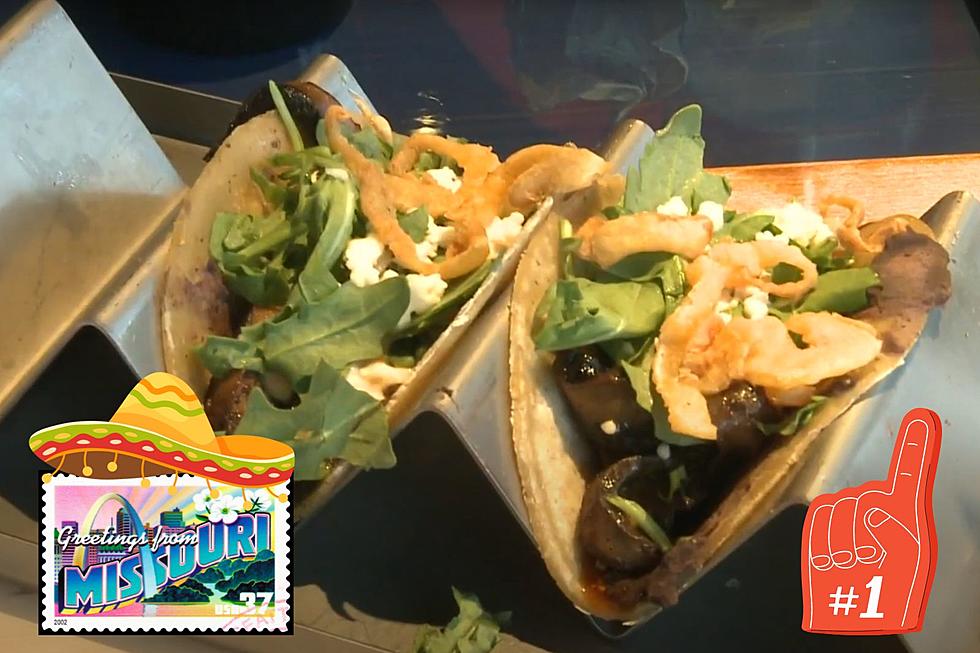 Muy Bueno – Missouri Taco Joint Named One of the Best in America
KSDK News via YouTube/Canva
I have a deep conviction that tacos should have its own food group. No one can change my mind about that. That's why I was more than a little excited to learn that a Missouri taco joint has been declared as one of the best in America.
I think that Love Food got this one right. I don't get to adventure in St. Louis as much as I used to, but just about everyone I know that has partaken of this place has come away impressed.
So what Missouri place has some of the best Mexican food in America according to Love Food?
Mission Taco Joint in St. Louis
There's more science to prove that Mission Taco Joint really is elite when it comes to Mexican food. As we shared a couple months ago, they were invited to be a part of the food options at Busch Stadium for St. Louis Cardinals games this season. You can find Mission Taco Joint in the area behind home plate.
Love Food explained why Mission Taco Joint gets their nod for the best Mexican food in Missouri and one of the best in America:
its fresh, bold flavors proved so popular that there are now several locations across the state. The restaurant takes inspiration from the Mexican-style cuisine of California (where owners and brothers Jason and Adam Tilford grew up), and diners love its breezy West Coast ambience
Ah, The Californians. That explains a lot. Check out the full Love Food list if you crave Mexican food as hard as I do every moment of every day.
Inside Yadier Molina's St. Louis Mansion
More From KICK FM, #1 For New Country