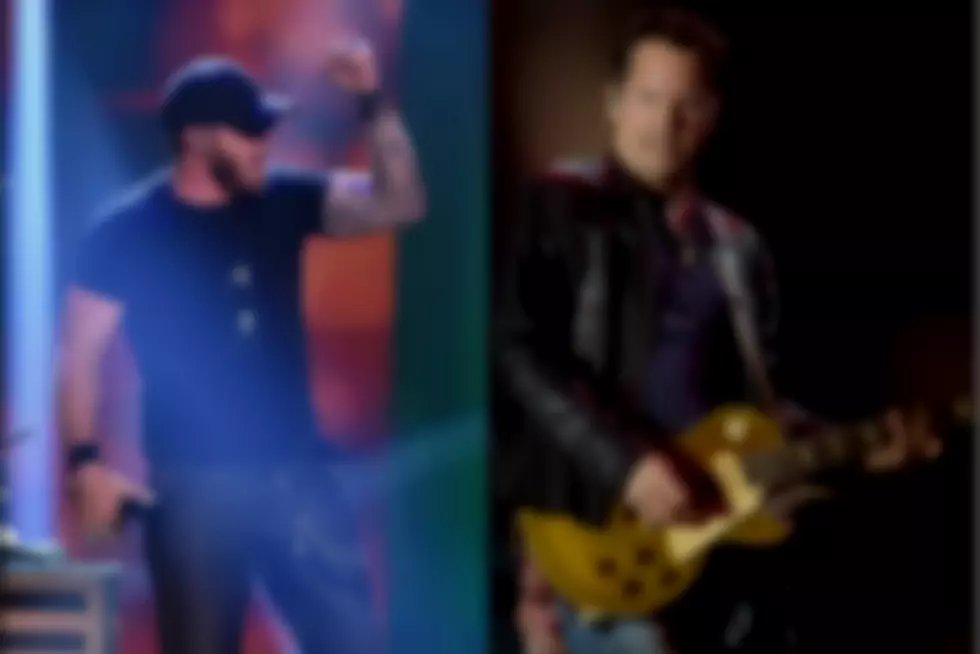 Here's Who WE Think Will Play at Burlington Steamboat Days
Kevin Winter/Getty Images for iHeartMedia/Rick Diamond - Getty Images for Country Thunder
UPDATE: We were correct! Brantley Gilbert on June 16 and Gary Allan on June 17 (as well as SKILLET on June 15 and LOCASH on June 18).
But this... I feel confident about this. We've got two more artists left, playing Friday June 16th and Saturday June 17th. The official announcement comes this Saturday, March 4th, but we'll lock in our final votes. First up? Artist number 1:
Clue 1: This artist one time did an interview with brass knuckles in his pocket.
Clue 2: This artist began playing music in bars at age 15.
Clue 3: This artist's favorite movie is The Notebook.
Clue 4: This artist writes all of his own material.
Now, I'm guessing this artist is Brantley Gilbert. His love for and history with brass knuckles is well documented, and it stems from his time playing bars. He's listed The Notebook alongside Roadhouse and Rambo as one of his favorite films. And he has indeed written every song that's appeared on his albums. So I'm guessing Brantley Gilbert.
Clue 1: This artist will soon release his 10th studio album.
Clue 2: This artist signed his first record deal while he was working as a used car salesman.
Clue 3: This artist was offered his first recording contract at age 15, but turned it down.
Clue 4: This artist has produced 26 singles on the Billboard charts.
I'm guessing Gary Allan. He's released nine studio albums to date, and has so far released two singles off an upcoming "TBD" album. He was playing honky tonks in his teen years with his dad, and turned down a record contract to finish school. Allan was a car salesman to pay the bills while getting demos recorded and playing in clubs. The only thing that throws me off is his singles count. He's charted a few more than 26. I'm still going with Gary Allan on this one.
More From KICK FM, #1 For New Country