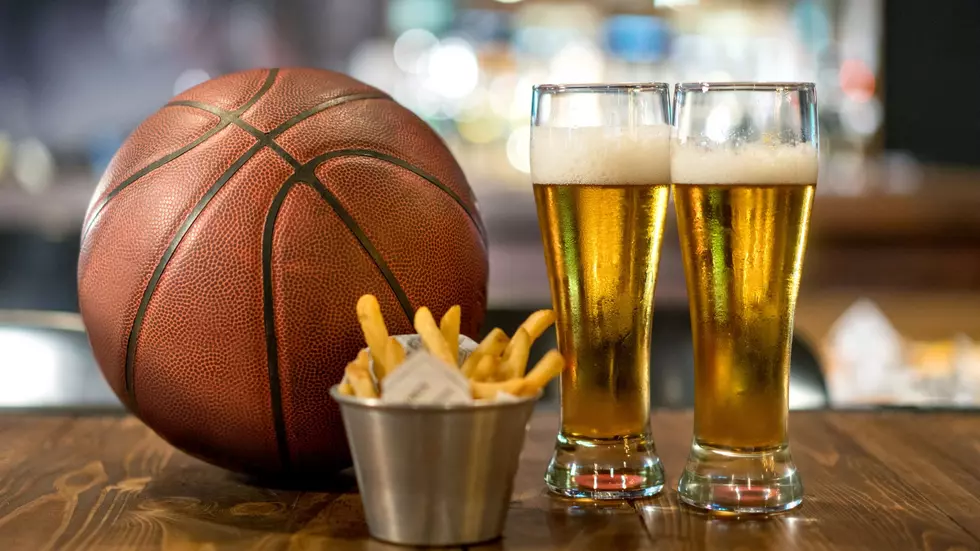 Here is the Undisputed Best Sports Bar in all of Missouri
Canva.com
I mean it has won the award for Best Sports Bar in Missouri for 5 years in a row, how much more evidence do you need that it's the best sports bar in the Show-Me State?
Wicked Willie's Sports Grill & Bar has won the Missouri's Best Award for Best Sports bar a whopping five years in a row.
Wicked Willie's Sports Grill & Bar is located in Osage Beach, Missouri (not too far from Dog Days, and Backwater Jacks). On the website for Wicked Willie's they mention how they have 31 TVs and 3 Projection Screens making it the place for watching whatever game you want to watch.
Now let us dive into the menu...The menu has items like the Jumbo Wings with different sauces such as the Wicked or the Jamaican Jerk. The menu features Buffalo Chicken Nachos, Flatbread Pizzas, a Chipotle Chicken Rangoon App, the Mac Daddy Burger, and of course the Notorious P.I.G. Cuban sandwich. To see the complete menu for yourself just click here!
Wicked Willie's Sports Grill & Bar also has a Facebook page you can follow for photos and specials, just click here!
I have never been to Wicked Willie's but the next time I head to the Lake of the Ozarks you bet I will be spending an afternoon watching the Cubs beat the Cardinals there. I will say the only criticism I think I have about Wicked Willie's is that they are only open until 11 pm... What happens if the Cardinals somehow tie up the Cubs in the 9th inning of a Saturday night game, only to have their hearts ripped out as the Cubs win in walk-off fashion in the bottom of the 14th? Can I stay late and still watch?
LOOK: 15 Discontinued McDonald's Menu Items
More From KICK FM, #1 For New Country