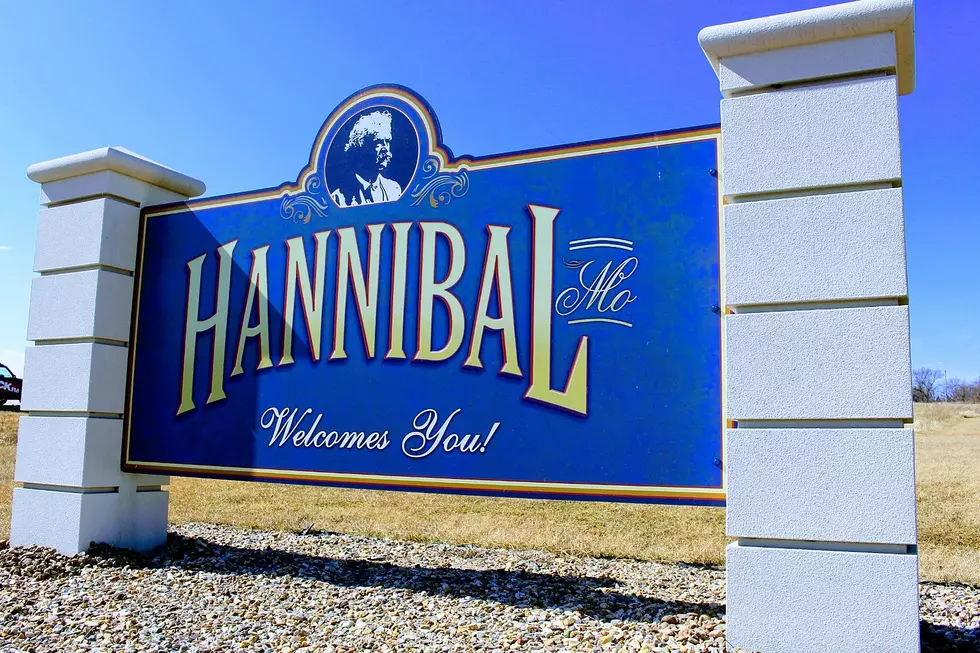 Here is how to Win Brew Skies Tickets!
Brew Skies Music Festival 2019, at the Mark Twain Cave and Campground in Hannibal, is just around the corner. We here at 97.9 KICK FM have tickets, and we want to give them to you!
If you are new to the Quincy- Hannibal region, like me, here is a description of Brew Skies Music Festival from the events Facebook Page, "Our music festival is a three-day event full of music, beer, and fundraising. Additional attractions include art exhibitors, fashion vendors, BSMF for Kids, an ALL VW Parade, and delicious foods."
The Music line up for this years Brew Skies Music Festival is loaded! It includes; The Verve Pipe, Senora May, Sean Canan's Voodoo Players, The Flood Brothers, Captain Geech, and many more.
How can you register to win tickets to Brew Skies 2019? It is simple listen to "Mornings w/Mark and Sam" the next three days May 29th-31st, 6am to 10am, and text BREW(and the day of the festival you want to go to ex: BREWFriday or BREWSaturday) to the Townsquare Media Quincy's text line number which is 217-223-9028. Sam and I will announce that days winners at the end of the show.
More From KICK FM, #1 For New Country