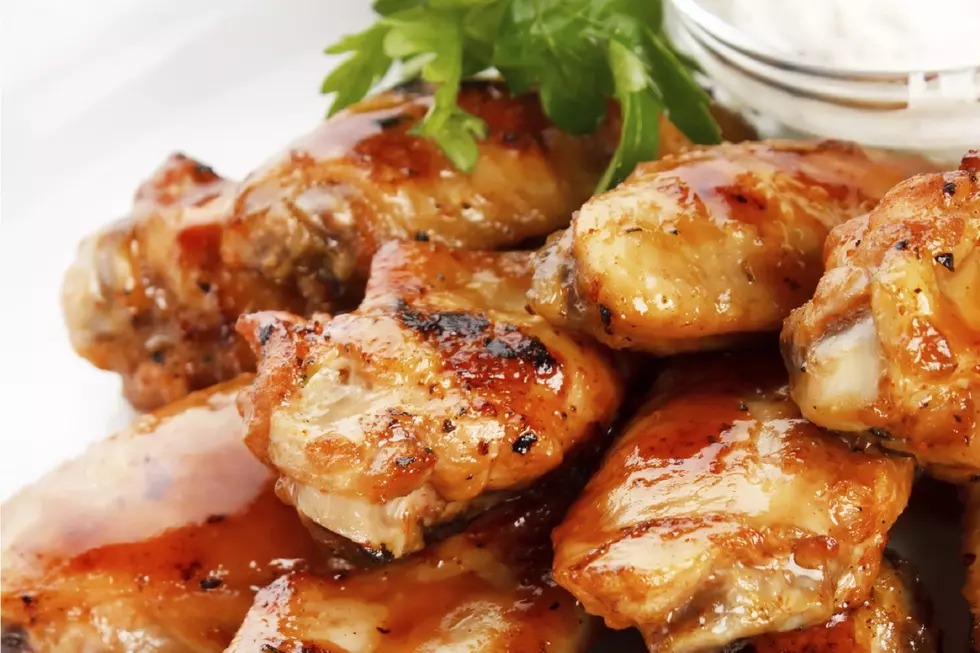 Hannibal's Wing Ding Is Back for 2020
Maxim Shebeko
If chicken wings are your thing, then you can't miss this event!  The 16th Annual Wing Ding is coming up on Saturday, Jan. 25 at the Admiral Coontz Recreation Center in Hannibal.
Award-winning wing masters will compete for a $1000 top prize, plus cash for the 2nd and 3rd place entries.  Bragging rights are also at stake with the People's Choice Award and Best Decorated Booth.
The Hannibal Jaycees have presented the Wing Ding for 16 years now and there's always a huge turnout.  For a small entry fee, you can sample all the wings you like and there are some fabulous cooks out there.  Miller co-sponsors the Wing Ding and they serve their beer brands and other products like the popular White Claw flavors.
Doors open at the old Hannibal Armory at 11 a.m.  Wings will be ready by 1:00 p.m.  Games start at 2:00 and the winners will be announced at 5:30.
The Jaycees is accepting entries for wing teams.  Just log click here for more information.
More From KICK FM, #1 For New Country