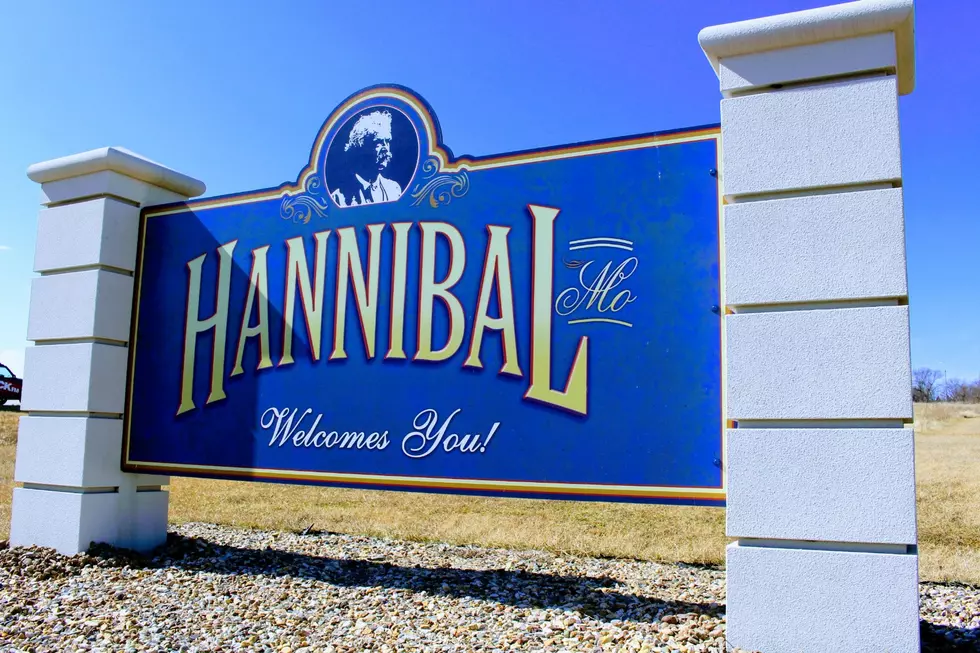 Hannibal's Bicentennial is Coming Up, Here's How To Celebrate
TSM Photo
I know we're smack dab in the middle of the Illinois Bicentennial and all those celebrations like... the flag raising. The beer (which is alright. Nothing special. The Gempire beer was pretty good, though). I'm sure they're doing something out at the State Fair for it. Wow, there really isn't much in the way of local stuff for the state's Bicentennial celebration this year. I'd have thought there'd be more, maybe? Maybe in December on the actual Bicentennial? Who knows? Not I.
There's a lot of taking in the local delicacies like Big Muddy BBQ and Java Jive, visiting the local museums, catching all the local festivals, even taking in the local sporting events like the Hoots and the Pirates. Basically it's just a big celebration of Hannibal, which I think we can all get behind. I know all the normal celebrations are definitely going all out next year, like the WingDing, Twain on Main, National Tom Sawyer Days and the Steampunk Festival. I can't wait to see what Hannibal does for the 200th.
OH! Dude! Mark Twain Brewing Company! I know they're gonna have an amazing beer for Hannibal's 200th. I can feel it in my fingers, I feel it in my bones.
More From KICK FM, #1 For New Country