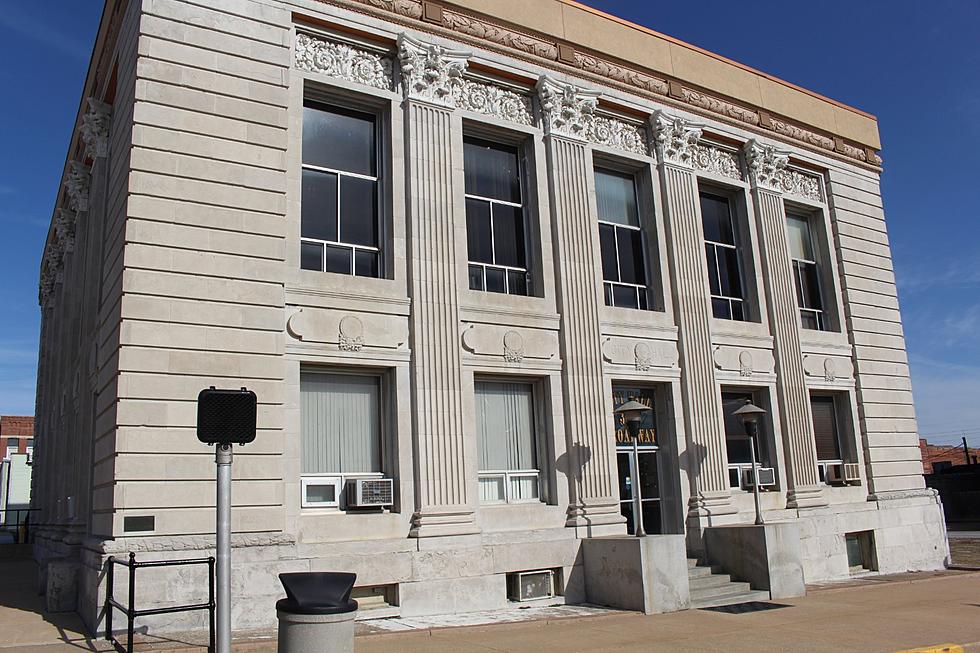 Hannibal to Apply for CARES Grant for Front Line Workers
TSM Photo
The Hannibal City Council Tuesday night gave its blessing to pursuing grant money for hazard pay for the city's front line workers.
Enter your number to get our free mobile app
As a result of the recent spike in COVID-19 cases in Marion County, Director of Finance Karen Burditt asked the council for permission to apply to the Marion County Commission for $173-thousand dollars in CARES Act grant money, which would be used for a hazard pay increase for Hannibal front line police and fire personnel.
If the grant is approved by the county commission, each front line worker would get an extra $240 per pay period in hazard pay.
More From KICK FM, #1 For New Country