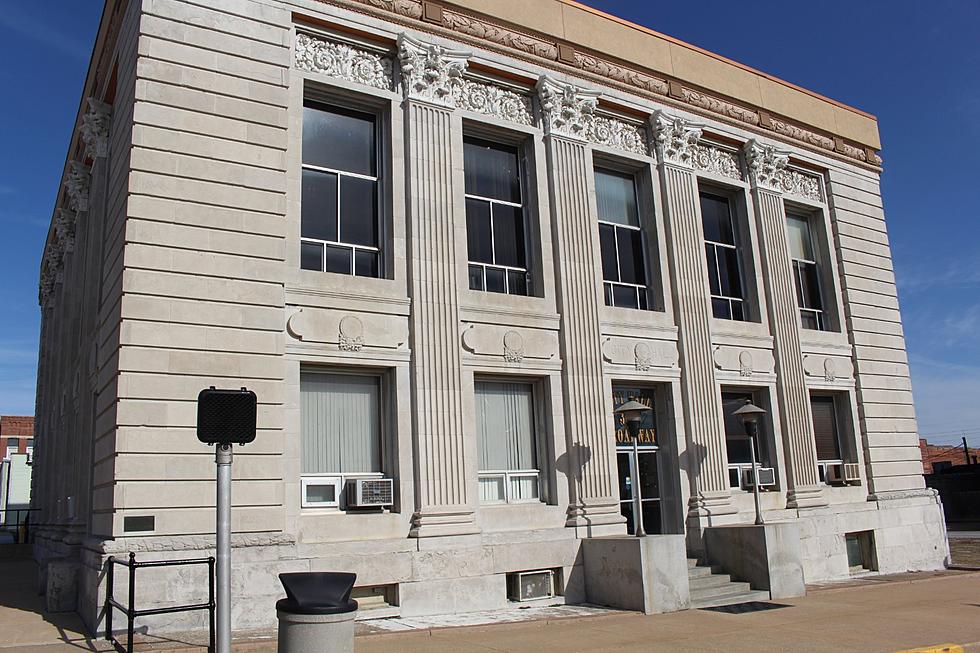 Hannibal City Council to Change Liquor License Ordinance
TSM Photo
The Hannibal City Council has started the process of changing its ordinances regarding businesses applying for liquor licenses.
Enter your number to get our free mobile app
The council Tuesday night gave first reading to a revision in city statutes on the qualifications of someone wanting a liquor license.
Currently, anyone who has ever been convicted of any charge connected to the manufacture or sale of liquor cannot get a liquor license.
The revision would add a five-year look back period in considering someone applying for a license.
The proposed change comes after an appeal by Monique McPike, who was denied a liquor license for her business because she pleaded guilty to selling alcohol to a minor in 2011.
The revision will be presented for a second and final reading December 1st.
KEEP READING: See states hit hardest by COVID-19's impact on tourism
More From KICK FM, #1 For New Country