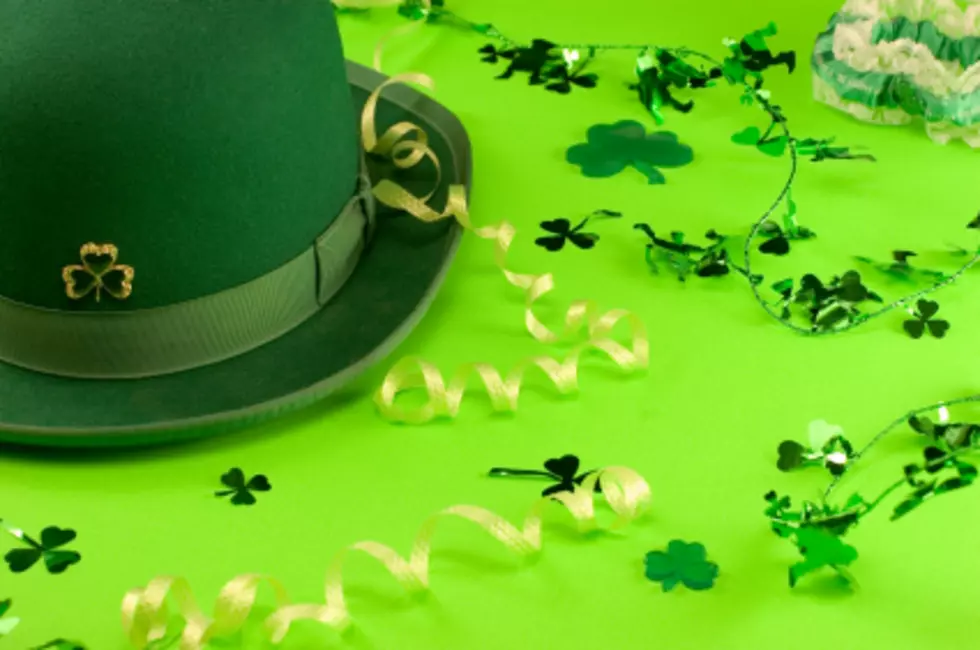 Fun St. Patrick's Day Statistics
ThinkStock
St. Patrick's Day is coming around March 17, and some fun and interesting statistics go along with the holiday. WalletHub compiled some numbers.
Highlights of their list include;
45 pounds of vegetable-based dye is used each year to turn the Chicago River green for the holiday
the market value of the traditional leprechauns pot-o-gold is $1,258,000, based on it holding 1000 gold coins weighing an ounce each
Hallmark makes 100 different St. Patrick's Day cards each year
13 million pints of Guinness will be consumed
St. Patrick's Day is ranked 4th most popular drinking day of the year in America, behind New Years Eve, Christmas and July 4th.
33.3 million Americans residents claim Irish ancestry. That's 7 times more people than live in Ireland.
There are 16 towns in the United States named Dublin.
Happy St. Patrick's Day and don't miss the 29th annual parade in Quincy on Saturday, March 14!
More From KICK FM, #1 For New Country