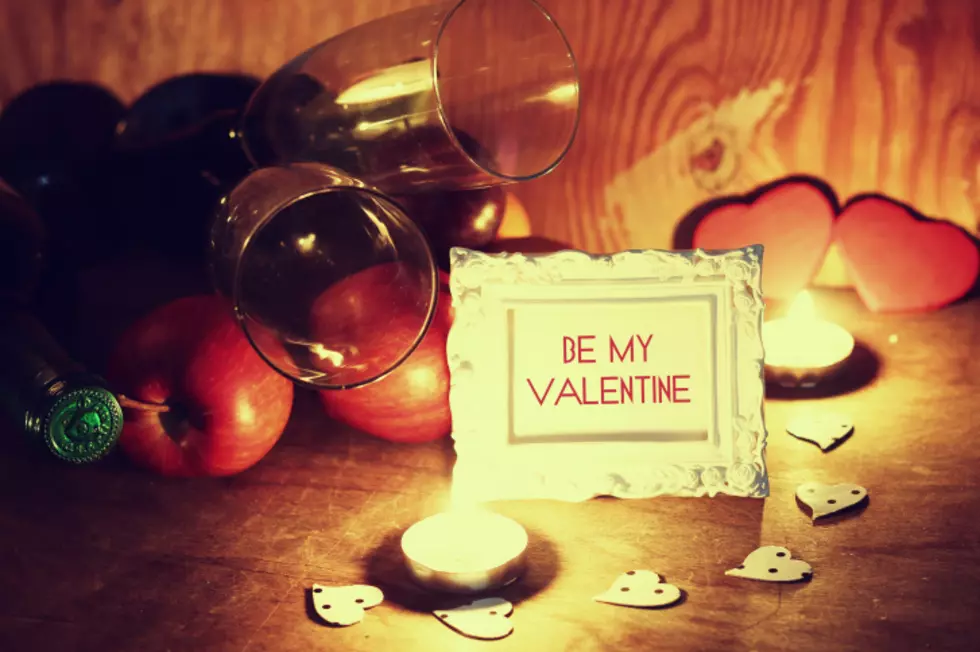 Friendly Reminder: Valentine's Day is a Week Away
ThinkStock
Valentine's Checklist:
Get Chocolates. GOOD chocolates.
Or do whatever you do to celebrate the love of your life. If that's cooking for them, do that. A nice romantic meal goes a long way. Just put a little thought into it. Your loved one will notice. Don't wait till the last minute. They'll notice that, too.
If all else fails, Michael Bolton's Big Sexy Valentine's Day Special was released today, so you can watch that together.
More From KICK FM, #1 For New Country