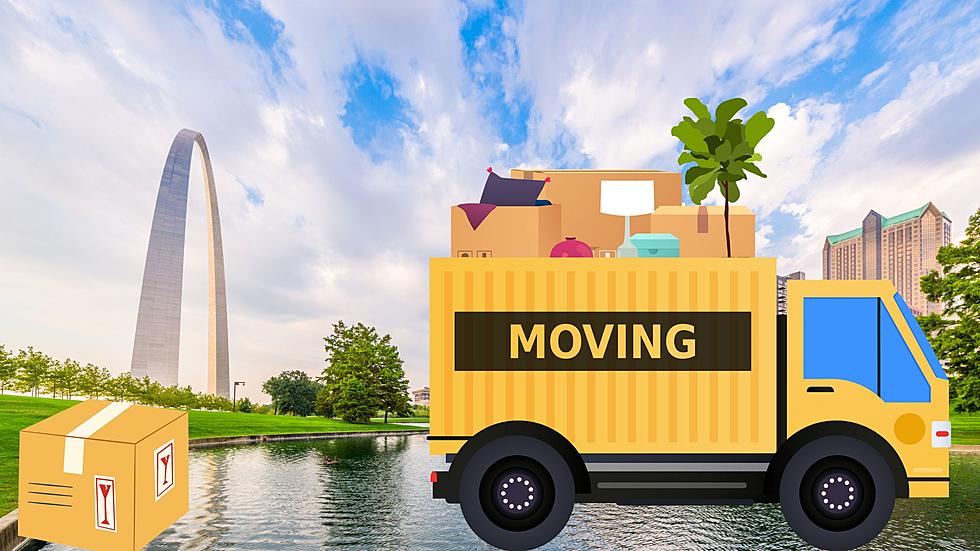 Experts list out the Pros & Cons of Moving to Missouri
Canva.com
We found an experts guide on the pros vs cons of moving to Missouri, and we have some strong thoughts about it...
The website realpropertygroup.co, released a list of the Pros and Cons of moving to the Show-Me State so let us analyze the list, shall we?
In the Pros list, they have Job Opportunities, Slow Paced Life, a Rich Variety of Outdoor Activities, a Lower Cost of Living, Availability of Attractions, a Friendly Community, a Central Location, and Fewer Traffic Issues.  Not a bad list! One of my favorite highlights is that they say...
"If you've had enough of dealing with the stress of the hustle and bustle in crowded areas, you'll feel right at home in Missouri. This peaceful environment can represent an enhancement to your quality of life. Even St Louis and Kansas City, with their more concentrated populations, have a relaxed feel compared to other larger cities. You have more time to slow down and explore your personal interests."
I think that is so dead on! Missouri moves at its own pace and the bigger cities even have a feel to them that is different from other big cities.
So what about the Cons... Well, they say the cons are Weather Conditions, Pest Management, and Lack of Sports Teams. Ohhhhhh what a shot... they say...
"This might be an odd one to consider, but for some it's a factor that's hard to swallow! Missouri's professional sports teams frequently relocate or don't have teams in certain sports. If you're an avid sports fan, you too can complain about this fact like the locals currently do. You might miss rooting for a solid state team and in different sports."
Obviously, they are talking about the Rams, but did they not see that Missouri is home to the Chiefs and the Chiefs are on top of the sports world right now?!? Also, no mention of the Cardinals at all... And every state has weather conditions that aren't perfect, even southern California has to worry about the Earth shaking below their feet. Read through the list for yourself and tell us what you think they missed for the pros and cons of moving to Missouri!
More From KICK FM, #1 For New Country