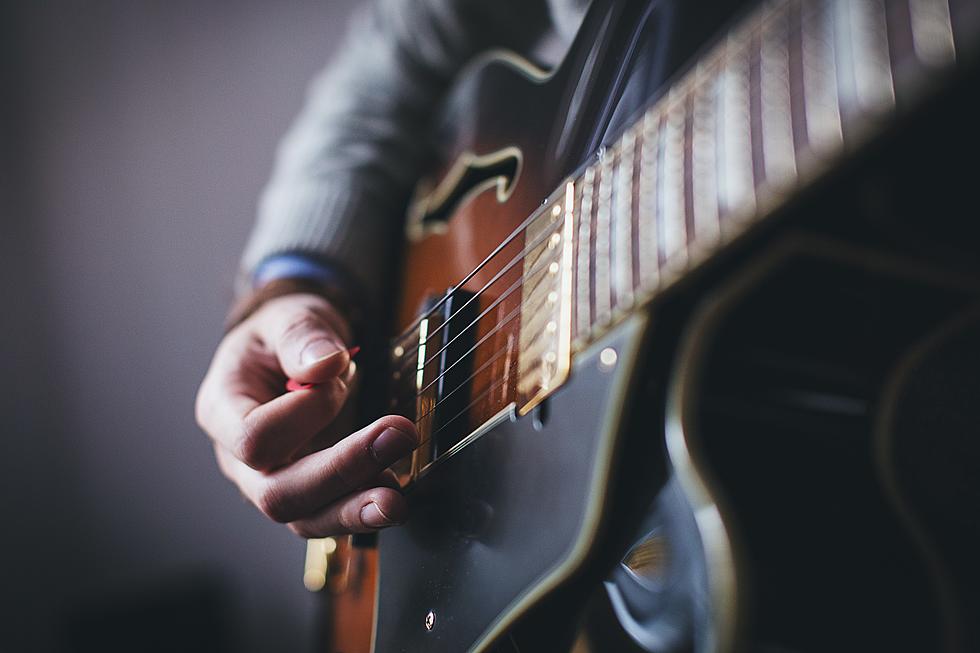 Down by the River Lineup Looks Like a Blast!
Photo by freestocks on Unsplash
It's the summer of music in Hannibal in 2021. And thank heavens. 2020 was the year the music died.
The Hannibal Y Men's Club has just announced its lineup for its popular Down By the River concert series. Here it is:
Friday, May 21:  Madd Hoss Jackson. The Hannibal Knights of Columbus will be serving food
Friday, June 18:  LEO with food by Sidekicks BBQ
Friday, Aug. 20:  Raised on Radio. Food to be announced
The outdoor concerts take place at the Y Men's Pavilion in downtown Hannibal.
As the Y Men's Club gears up for its Down by the River season, they're also making plans for the 4th of July festivities that take place in addition to National Tom Sawyer Days sponsored by the Hannibal Jaycees. Registration starts on May 1 for the 42nd Annual Y Men's Mississippi Mud Volleyball Tournament. This year's tournament will honor Bobby Heiser who died in February. Bobby was a founding member of the Hannibal Y Men's Club and was very instrumental in establishing Mud Volleyball during Tom Sawyer Days.
Typically, 60-plus teams compete in mud volleyball over the 4th of July holiday. The mud pits are next to the Y Men's Pavilion. Thousands of people come to town to watch the action. When you stop by, be sure to wear crummy clothes. You're likely to get splashed and that Mississippi mud is hard to wash out. I'm speaking from experience here.
The Y Men's Club raises money for the Hannibal YMCA. They recently purchased a transit van that will help bring services out to the community.
What Are the Signature Drinks From Every State?
More From KICK FM, #1 For New Country