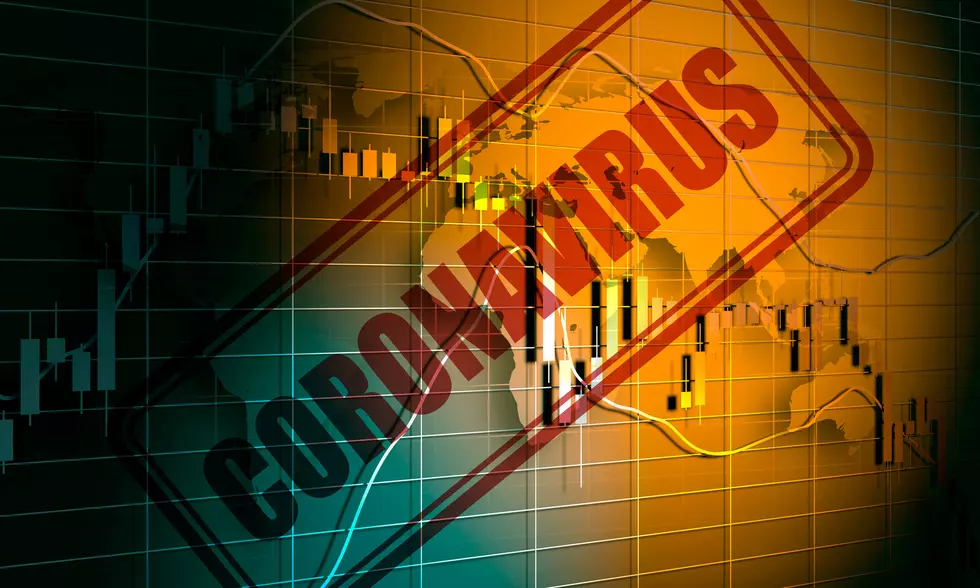 COVID-19 Numbers Grow in Marion, Hancock Counties
Evgeny Gromov
The Marion County COVID-19 numbers continue to grow.
Enter your number to get our free mobile app
The Marion County Health Department reported Monday 27 new positive coronavirus cases in the county.
The latest confirmed cases include 12 males ranging in age from 30 to 90 and 15 females age 20 to 100. Of those new cases, 18 are quarantined at home and nine are in nursing homes.
The total number of COVID cases in Marion County now stands at 174. Of that total, 61 are active, five are hospitalized, 111 have recovered and two have died.
There were three new laboratory-confirmed COVID-19 cases reported Monday in Hancock County.
According to officials with the Hancock County Health Department and Memorial Hospital in Carthage, the latest cases are unrelated to each other and are males ranging in age from 20 to 50.
One of the individuals had been in contact with another positive coronavirus case.
There have been a total of 35 COVID cases in Hancock County, 25 of whom have recovered. There has been one death.
More From KICK FM, #1 For New Country