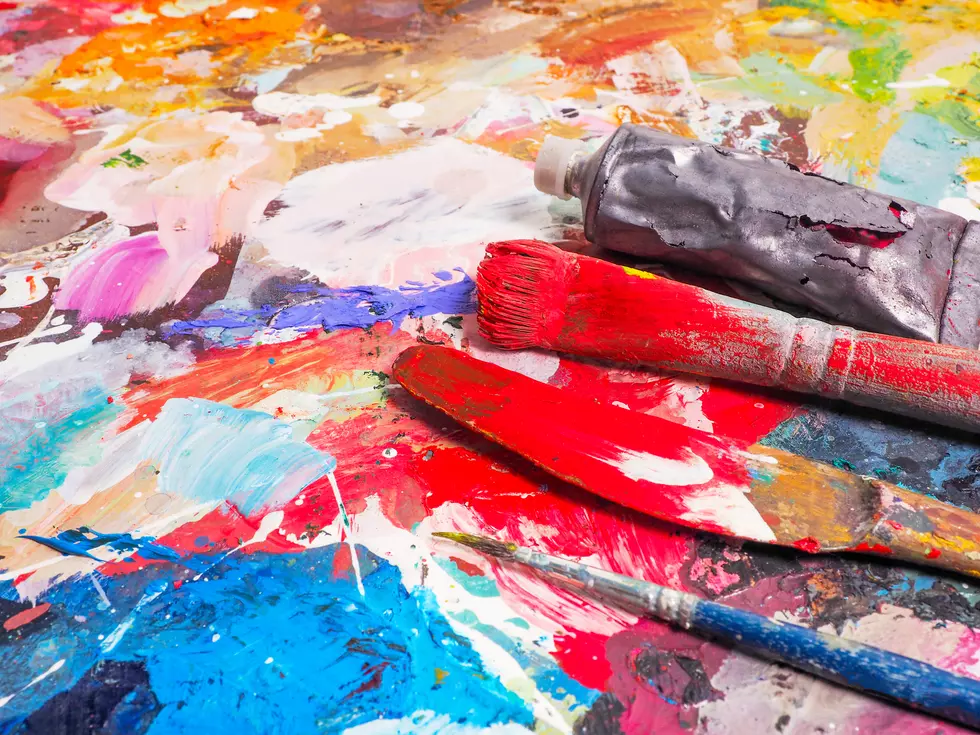 Arseniy45
Start "Date Night" off the right way with a couples paint class this Saturday!
As the holidays are coming right around the corner, you are going to be so busy with family, traveling, shoveling snow, and buying gifts, pause and take some time for you and your significant other with a painting date! "Couples Paint Afternoon" is being hosted by The Yum Factory, and The Art Factory, is this Saturday (Nov. 16th) from 2pm to 4:30pm. The events Facebook page says...
"BYOB or wine or whatever.... we will provide the snacks, chocolates, painting supplies and instruction by Julie Miller, our amazingly talented artist/instructor! You and your partner will be transformed into a pair of Van Gogh level artists! $35 per person ($70 a couple) (don't forget to buy 2 tickets for a couple!!!!!)"
This event would be perfect for not just couples but, with a sibling, or with a parent, or really good friend! If you would like to purchase tickets to "Couples Paint Afternoon" click here! Follow me on Twitter @MarkHespen and Instagram @MarkHespen.
More From KICK FM, #1 For New Country