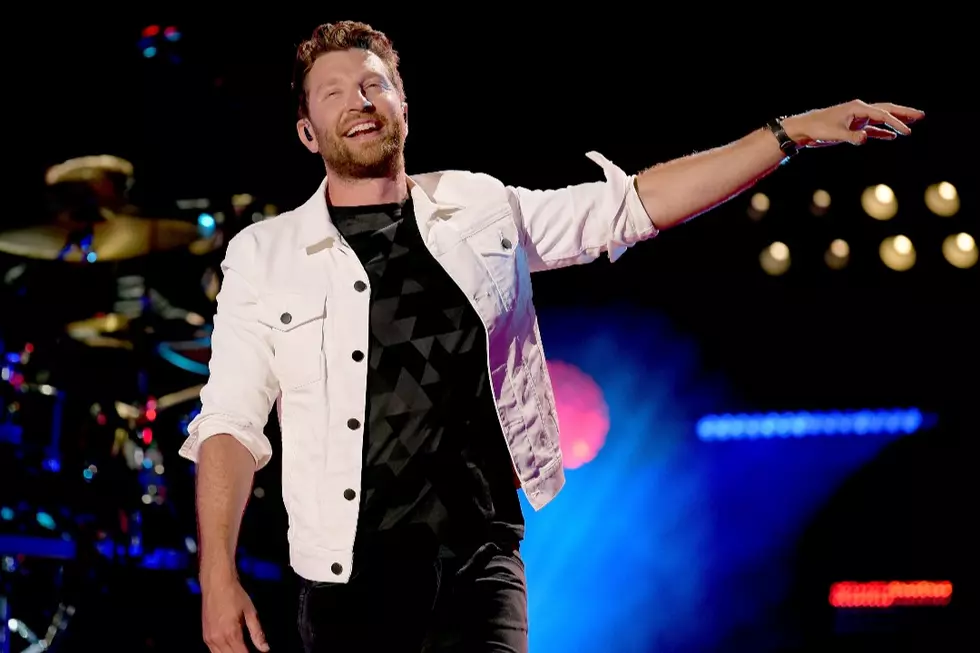 Cody Johnson & Brett Eldredge at Morgan County Fair
Jason Kempin, Getty Images
Cody Johnson & Brett Eldredge at the Morgan County Fair, ticket on sale tomorrow!
Amid the furry of cancellations due to COVID-19 the Morgan County Fair in Jacksonville, Illinois is selling tickets to their headliner concerts starting tomorrow! Starting at 10 am tomorrow (Wednesday 4/15) ticket go on sale to the two headliner performances of Cody Johnson on July 10th and Brett Eldredge on July 11th. The Morgan County Fair announced on their Facebook page that there are a limited amount of tickets available, and you can purchase tickets at themorgancountyfair.com or by clicking here!
Tickets range anywhere from $20 to $75 depending on the day and what package/seating/standing you want. I find it interesting that they are confidently going ahead and selling tickets to these events when we are still in these uncertain times, but they must feel confident that these shows will happen. Find out more by clicking here!
More From KICK FM, #1 For New Country