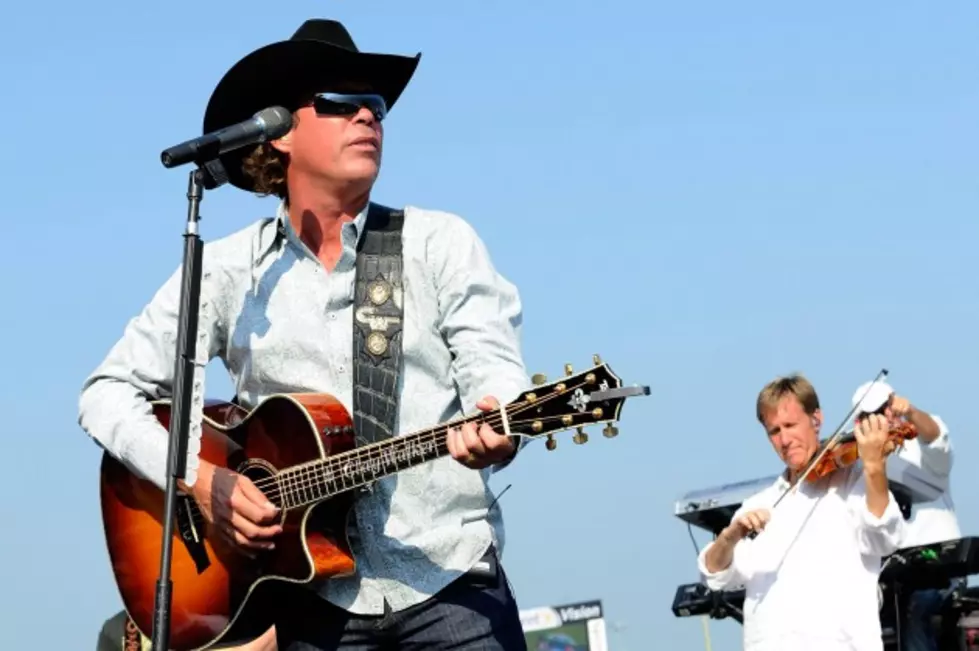 Clay Walker VIP Experience Available Before Pike County Fair Concert
John Harrelson, Getty Images
Country music star Clay Walker will headline the main stage entertainment at the 2014 Pike County Fair in Bowling Green on July 26. A Facebook update from Clay has announced that a limited number of "VIP Experience" packages will be available for fans.
The Clay Walker VIP Experience tickets are pretty expensive, so we don't want any of our Clay Walker super-fans to buy tickets unless they know exactly what they're getting. According to ClayWalker.com, the VIP Experience includes:
A merchandise package with a CD, t-shirt, hat and 8 x 10 photo
An exclusive acoustic performance from Clay backstage before the show
A chance to spend time with Clay Walker
A couple of points to be aware of:
Clay Walker VIP Experiences also typically include "premium seating and/or you will be allowed in the venue first to secure the best standing room." The Pike County Fair DOES NOT offer premium seating for its concerts. All seating is first-come, first-serve.
It is also important to know that by purchasing a Clay Walker VIP Experience, fans are NOT purchasing admission to the fair. Fans will also need to buy a fair ticket in order to gain admittance. Fair admission on July 26 is $20 for adults and $15 for children 4 - 12.
If you're interested in purchaseing Clay Walker VIP Experience tickets, you may do so online at ClayWalker.com. The cost is $150 per person (or $125 for fan club members).
It is also worth pointing out that season passes to the Pike County Fair are available for $35 (adults) and $25 (children 4 - 12) through July 24. Anyone planning on attending multiple nights at the fair may be able to save by purchasing season passes.
More From KICK FM, #1 For New Country