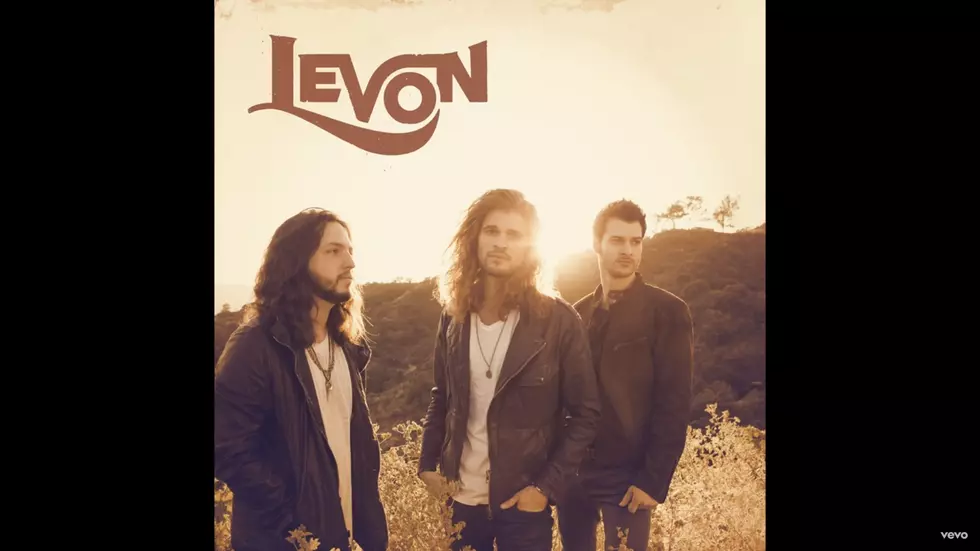 Breakthrough Artist of the Week: Levon
LevonVEVO via YouTube
Each Friday at 9:30am, KICK-FM will feature an artist on the rise during the Breakthrough Artist of the Week, brought to you by Glass One Quincy.
Taking cues from giants like The Eagles, Crosby Stills Nash & Young, and Willie Nelson, with a sound that is reminiscent of the best of 90s era country (with a little 90s alt-rock slid in there, too), this Nashville trio hit the ground running with their debut EP back in May. For more about Levon, head to their website. Their debut, self-titled EP, featuring the single Ms. Marianne, is available on iTunes, Google Play and Amazon Music.
Did you miss "Ms. Marianne" on-air, or just want to hear it again? Check it out below!
More From KICK FM, #1 For New Country