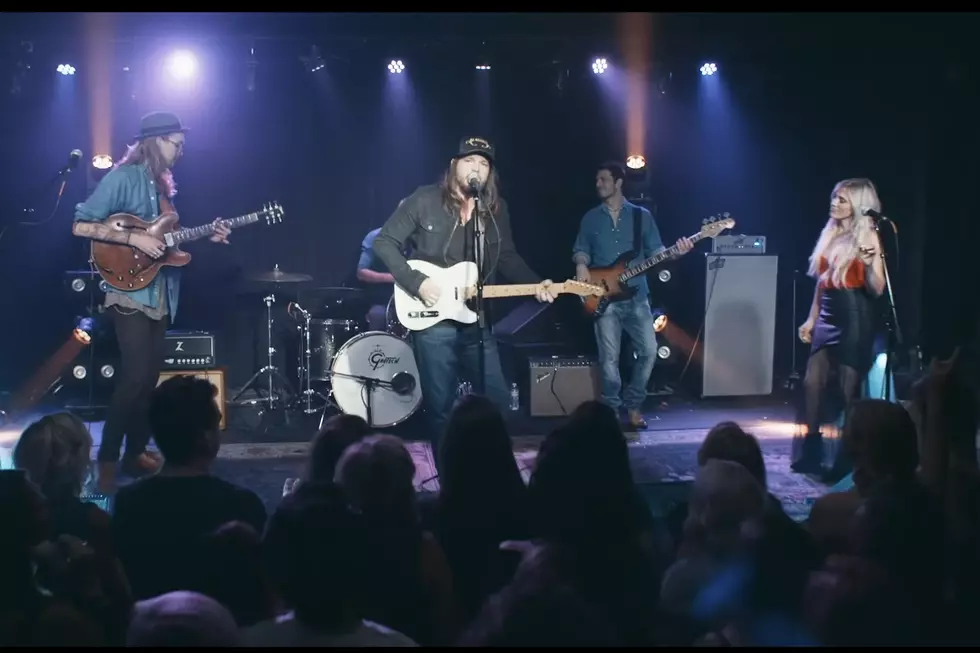 Breakthrough Artist of the Week: Adam Wakefield
AdamWakefieldVEVO via YouTube
Each Friday at 9:30am, KICK-FM will feature an artist on the rise during the Breakthrough Artist of the Week, brought to you by Glass One Quincy.
Adam Wakefield came to Nashville by way of New Hampshire, and channels his eclectic musical roots into producing great fusions of country, rock and soul. Playing a bar show in Nashville led to an audition for NBC's The Voice where he joined Team Blake and finished 2nd to Alison Porter. He just released his debut, self-titled EP in July. For more about Adam Wakefield, check out his website. His Adam Wakefield EP, featuring the single "Blame It On Me," is available on iTunes, Google Play and Amazon Music.
Did you miss "Blame It On Me" on-air, or just want to hear it again? Check it out below!
More From KICK FM, #1 For New Country