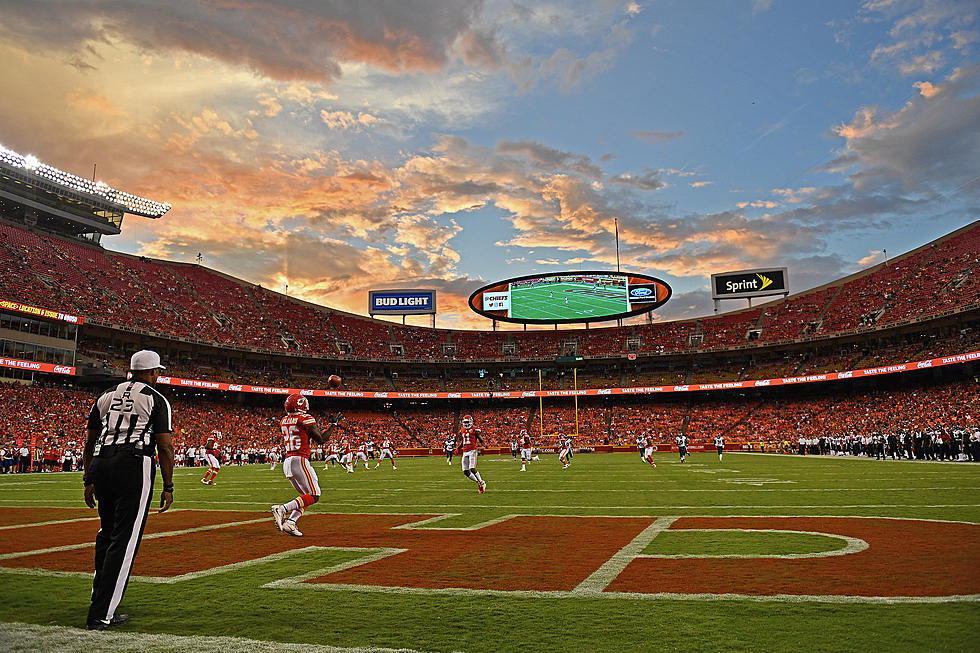 Big Day for Chiefs Fans Thursday!
Getty Images
The NFL season is still months away but you can start planning your season Thursday when Chiefs single game tickets go on sale. The NFL will be releasing the actual 2019 season tomorrow, and then making tickets available on Thursday. Officially the tickets will be on sale at 10 a.m. on Thursday morning, while season ticket holders will have the opportunity to purchase tickets at 8 a.m. If you want to purchase tickets the will be available at www.Chiefs.com, ticket delivery will be mobile entry only.
Schedule release day and ticket day are in my opinion the start of the NFL season. Everyone (including myself) will start picking apart the schedule for their team attempting to figure out what your teams record will be next season. While I am from Chicago and am a die hard Bears fan, I very much would love to go to a Chiefs game and experience the crow at Arrowhead Stadium.
More From KICK FM, #1 For New Country