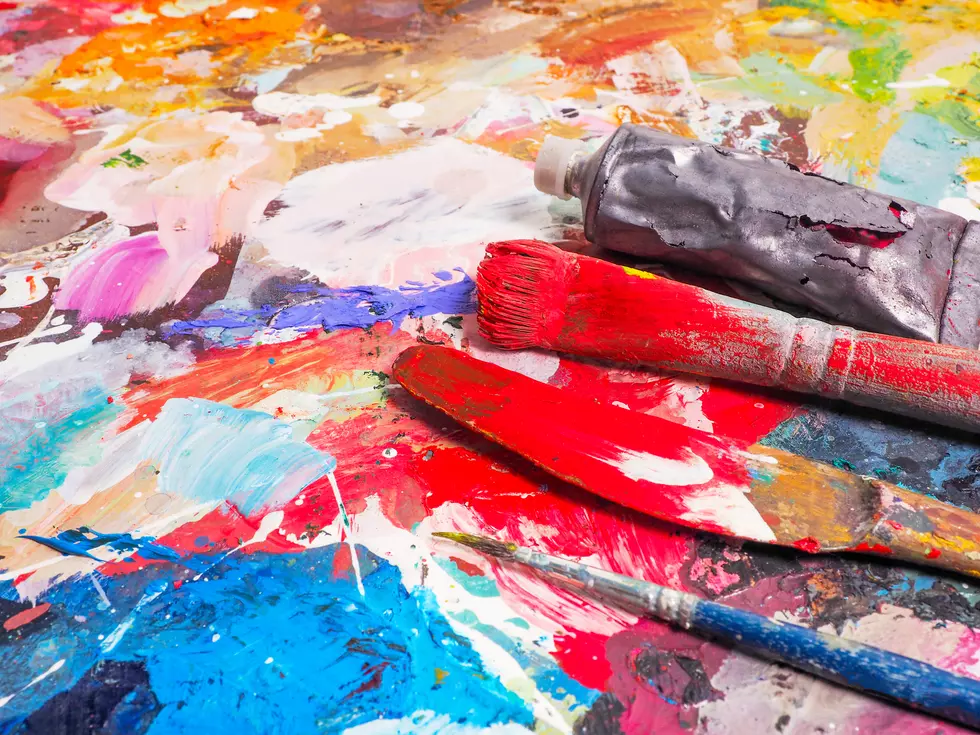 Arts Quincy Offering Art Therapy Classes for Veterans
Arseniy45
Friends of the show and regular guest Arts Quincy, under executive director Laura Sievert, is introducing what they call the Made in America program this spring. This program will provide Adams County veterans a free art class at the Illinois Veterans Home each Wednesday this May.
The program will provide veterans a means to express themselves through the arts, improve their overall well-being and provide camaraderie with their fellow veterans. Laura stopped by the KICK-FM Studios recently to discuss the program, specifically the May component, but also future aspects of the program.
The theme this May is watercolors and Mid-Western Americana. Future 2018 programs involve sculpture and cartooning. Seating is limited to the first 15 registrants, so if you are a veteran, or know a veteran, I encourage you and them to sign up now by visiting the Arts Quincy website. The veterans' artwork will be put on display at an arts show this November.
More From KICK FM, #1 For New Country