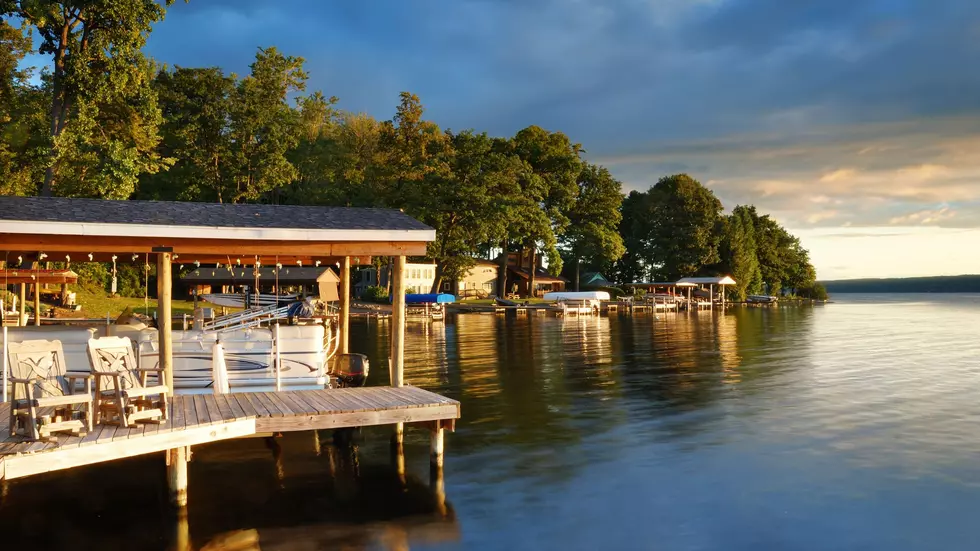 A Missouri town named One of the Best Places to Buy a Lake House
Canva.com
Lakefront property is at an all-time high, and people are searching high and low for great places to live on the lake. Missouri has thousands of miles of lakefront property but one town in the Show-Me State stands above the rest when it comes to buying a lake house.
According to the website travelandleisure.com, Branson, Missouri is one of the best places in the US to buy a lake house. What about Branson makes it one of the best in the US? On the site they say...
"Branson's claim to fame when it comes to lake vacations is Table Rock Lake, a human-made lake with more than 750 miles of scenic tree-lined shores, lending itself to all kinds of water sports (including diving), sunbathing, and camping. The smaller Bull Shoals Lake and Lake Taneycomo, both located a short 20-minute drive from downtown Branson..."
So is it ridiculously expensive to buy a lake house in Branson? The site mentions how the median listing price of a lake house in Branson is just over $232,000, which isn't astronomical. To read more about why Branson has been named one of the best places in the US to buy a lake house just click here!
Owning a lake house is a big goal of mine. Lake houses are just built for fun, entertaining, and making memories. I will say that in Missouri I am shocked to see Branson get this distinction over Lake of the Ozarks, but I would imagine the prices of the lake houses on the Lake of the Ozarks are considerably higher.
The 100 Best Places to Live in the Midwest
More From KICK FM, #1 For New Country