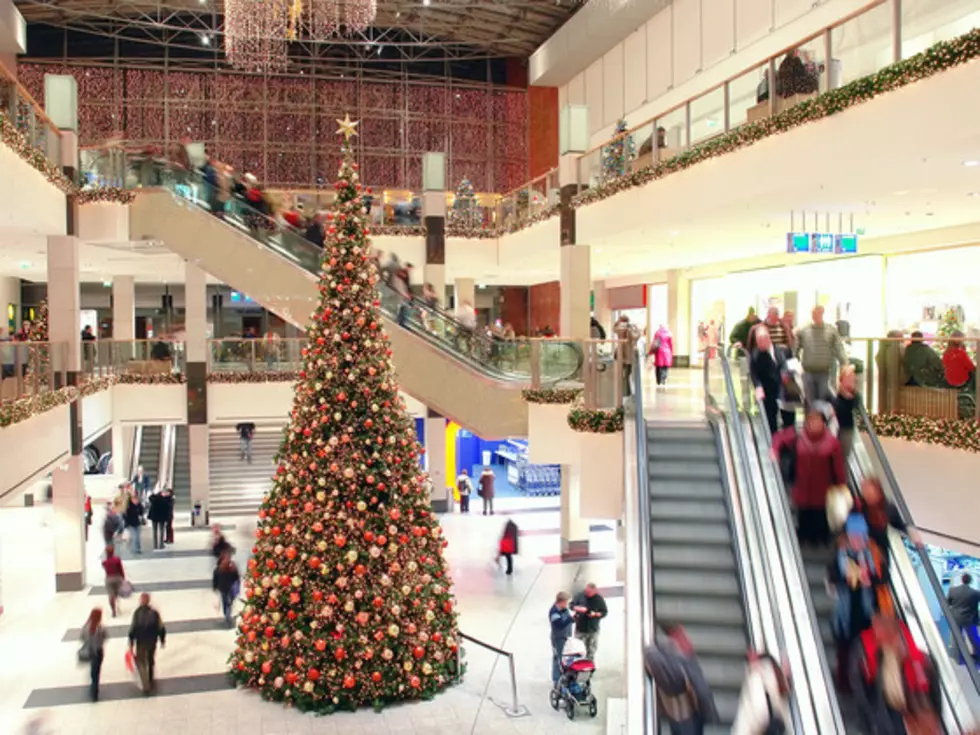 When Do You Plan to Shop This Holiday Season? [Poll]
Roman Milert, Thinkstock
The Holiday Shopping season is here. In recent years, retailers have positioned themselves to bring big deals and sales during the Thanksgiving holiday weekend.
Black Friday used to be the only time businesses had steep discounts to bring people to their stores, but now retailers have pre-Black Friday deals, Thanksgiving deals. Even American Express came up with an idea to bring attention to small businesses with Small Business Saturday. The deals don't stop over the weekend and many wait to get deals online on Cyber Monday. Non-profits even have a day to bring more attention to the need for funding, with Giving Tuesday.
According to National Retail Federation's Preliminary Thanksgiving Weekend Survey, an estimated 135.8 million shoppers (58.7%) definitely will or may shop on Thanksgiving, Black Friday, Small Business Saturday and/or Sunday, similar to the 61.1 percent who planned to last year and more than the 55 percent of holiday shoppers who said they did shop in stores and online over the weekend in 2014.
Do you plan to brave the crowds, head to the Downtowns of the world, shop online or donate to a worthy cause in 2015?
The big question is do you plan to do any shopping at all this Thanksgiving weekend?
More From KICK FM, #1 For New Country