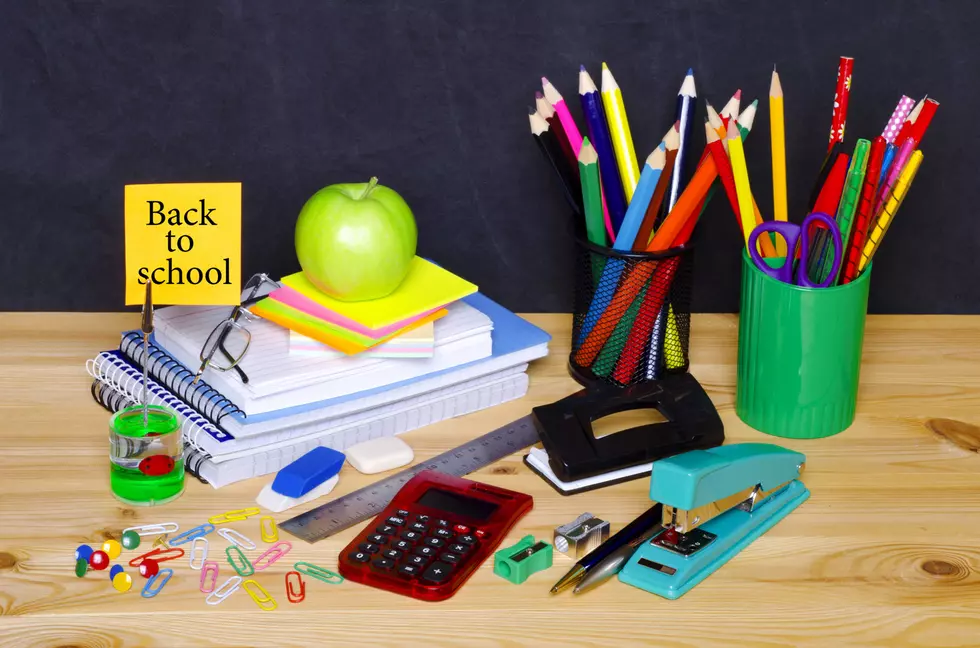 Update: Hannibal Middle School not switching to remote learning
tanuha2001
UPDATE: Hannibal Middle School is NOT making the switch to remote learning on Monday, Nov. 16. A new directive from Missouri Governor Mike Parson has eased the restriction schools follow for quarantine protocol. That change allows students and staff to return to school, even those who have been exposed to someone diagnosed with the coronavirus.
Enter your number to get our free mobile app
The former policy required anyone in a K-12 setting who was directly exposed to the virus to quarantine for 14 days. The new guidance does not require quarantining if both the infected person and the person exposed wore masks.
The change comes as the virus continues to surge, with Missouri reporting 4,603 new cases on Thursday, 16 new deaths and a record 2,248 people in hospitals.
Here is the original story:
Hannibal Public School officials hope a half-month of middle school students staying at home will help clear up cases of COVID and the resulting quarantine of staff and students who have been in contact with the virus.
Starting next Monday, November 16 the Hannibal Middle School will close to in-person attendance. That shutdown will last until after Thanksgiving break, with students returning to school Monday, November 30.
The number of staff members in quarantine has led to a shortage of substitute teachers to fill their spots, and that has led to the switch to remote learning.
Extracurricular activities will continue as scheduled for now. The district will continue to monitor those activities and may cancel them if necessary.
Here is the pertinent information from Superintendent Susan Johnson:
 "During the time that Hannibal Middle School will be closed, alternative methods of instruction will be utilized. Your child will need to bring home his/her assigned Chromebook in order to allow them to move to distance learning beginning, Monday, November 16, 2020. NOTE: This on-line learning is not like the learning enrichment provided during the spring closure. Attendance will be monitored, and grades will be given for all work during this closure. HMS students will receive instruction from their regular classroom teachers virtually."
Students will log onto their Google Classroom (Zoom) daily and follow the instructions provided by his/her teacher(s).

Questions should be emailed to the classroom teacher.
Please continue to check SISK12 and your email routinely for updates.
This building closure does not affect the Pirate Virtual Academy students.
If anyone in your household has symptoms or tests positive for COVID-19, please contact the Marion County Health Department for instructions before sending your child/children back to HMS when in-seat instruction resumes on November 30, 2020.
"This closure will allow time for the existing quarantines to expire, deep clean the building, and prepare to resume in person on November 30th. Your support of safety and learning is greatly appreciated."
In Pictures: What Education Looks Like Around the World During a Pandemic
More From KICK FM, #1 For New Country