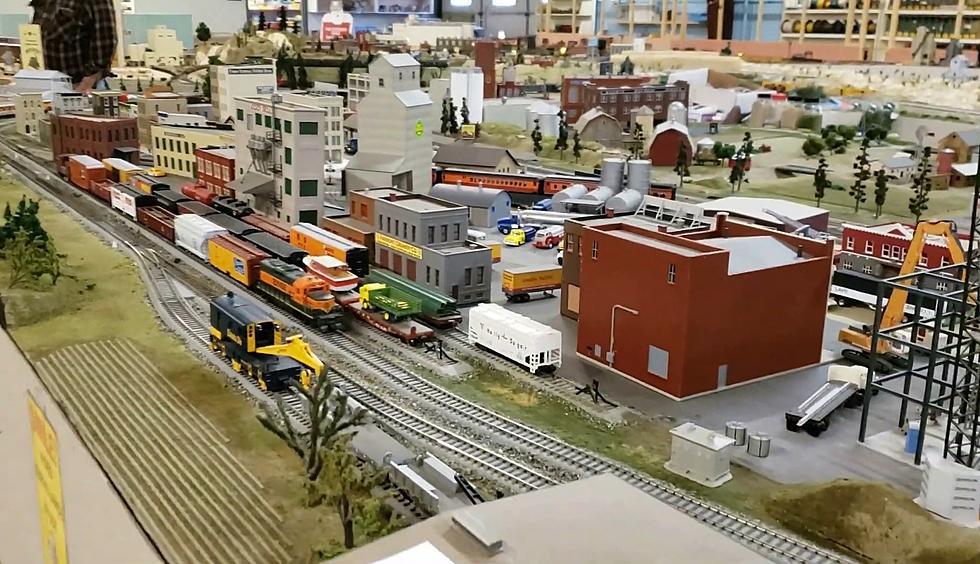 This Missouri Model Train Museum is a Must-Visit Destination
Model Trains Wow! via YouTube
There is a special place in my heart for trains. I've always been a fan of the real ones and the model trains aren't far behind. That's one reason why I consider a model train museum in Missouri as a must-visit destination.
Kudos to Only In Your State for their story which alerted me to the Iron Spike Model Train Museum in Washington, Missouri. I've done some digging and found one prominent model train YouTube channel that shared video of their visit. Just look at these massive layouts.
The official Iron Spike website also shared a very unique "you're on the train" video of what it's like to experience one of their model train rides.
According to their description, the Iron Spike Model Train Museum has been around for around 7 years now. If the idea of scoping out this incredible model train layout sounds good to you, there are some important things to note based on their official website.
1. They are closed on Mondays and Tuesdays.
2. If you're gonna visit on Wednesday or Thursday, contact them and make a reservation as they're having a problem finding volunteers.
3. They're open 10 to 5 on Saturdays and 12 to 5 on Sundays if you want to check them out on a weekend.
The cost for a family of 4 is only $24 which is very reasonable if money is a concern for you like it is me. The individual tickets are $8 for adults and $6 for kids. Not bad at all.
The Iron Spike Model Train Museum is an easy 2 hour drive from the tri-state area to its location in Washington, Missouri. I definitely have it on my family's to-do list at some point hopefully in the near future.
FOR SALE: Feast Yer Eyes on This Pirate Ship
KEEP READING: 50 activities to keep kids busy this summer
More From KICK FM, #1 For New Country