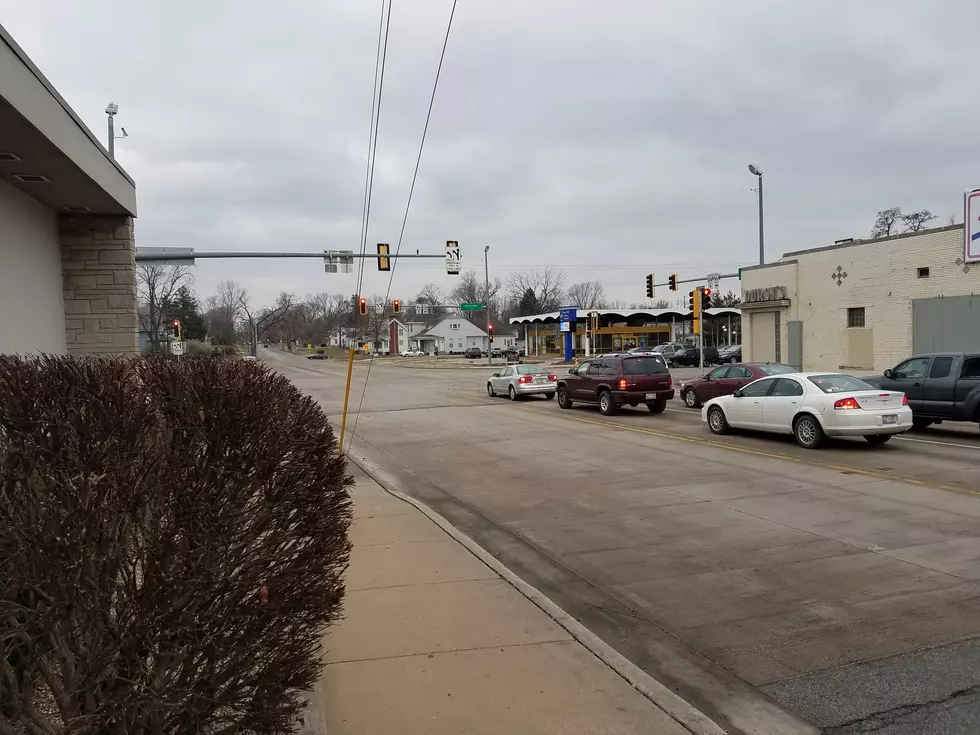 The Big Dog's Top 5 Aggravating Intersections in Quincy
24th & Broadway/ Jeff Dorsey
As you drive around the City of Quincy undoubtedly you will come to an intersection someplace that just make makes as "why did I come this way?"  With that said, here are the Big Dog's Top 5 most aggravating intersections in Quincy.
When driving southbound on 24th Street at certain times of the day, the light will change for you to proceed for a whopping 20 seconds at best. What gives with that?
If you are on 48th Street no matter which direction you go you will eventually run into a village of potholes/ or ruts that will make your eyeballs bounce in you head and you teeth to chip.
I have driven though this intersection for some 4 decades. The 4-way stop there has people at times backed up past the Curtis Creek bridge to the East, past the Good Samaritan Home to the West and on 24th Street long enough to wish you were walking instead.
Enter your number to get our free mobile app
I don't believe I have ever made back into Illinois without having to stop at this intersection with my car pointed toward the sky waiting for the light to change. I don't believe I have ever had to do so in icy weather but I bet that is no fun heading up that hill and having to stop.
This is my favorite intersection to belly-ache about. No matter what direction I am going the light seems to always be red. The wait on Broadway is short, but the wait on 25th street is at least two birthdays. At least they paved  25th Street lately so you have a smooth ride to the light so you can spend a week there.
There are my top 5 intersections that make me wonder about life. So what other ones do you have?
."}" data-sheets-userformat="{"2":33567489,"3":{"1":0},"11":4,"12":0,"15":"Arial","16":10,"28":1}">
READ MORE: Here are 50 ways you can improve your work from home lifestyle
More From KICK FM, #1 For New Country