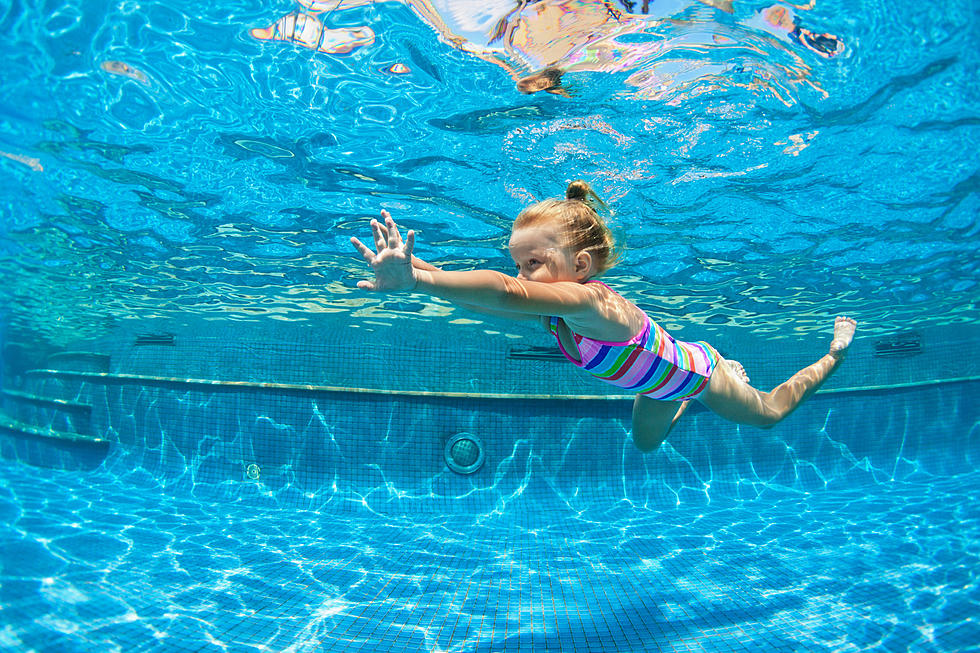 Quincy Family YMCA to Offer Free Swim Lessons
Bicho_raro
With the help of a grant from the Samantha Otte Youth Opportunity Fund, the Quincy Family YMCA will be offering free swim lessons for children ages 3 to 12.
Enter your number to get our free mobile app
The lessons will take place in September and October and available to the first 72 kids that sign up. Swim lessons are very important to the YMCA, they believe that learning to swim should be a requirement for every child in our community. Not only do the lessons keep children safe and teach water safety, they also build self-esteem and confidence.
Everyone who attends the free swim lessons at the YMCA, will gain a greater understanding of the techniques of swimming, but also rescue skills, and other water activates then can enjoy while they swim.
I know when my girls finally learned how to swim it gave them so much independent that they didn't have to rely on my husband and I to have fun. They know the safety rules and it gave them some freedom from having to wear float devices and can just swim and have fun.
If you are interested in signing up your child for lessons, you are asked to call the Quincy Family YMCA for any addition information at 217-222-9622, or visit quincyymca.net to register.
More From KICK FM, #1 For New Country