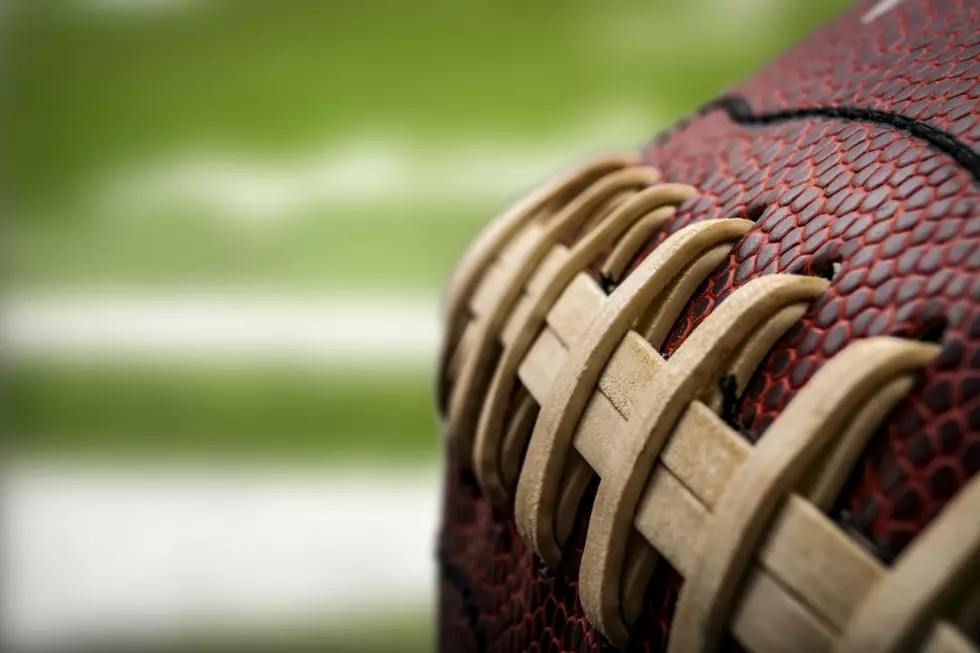 Palmyra Panther Game Moved To Saturday
Thinkstock
The Palmyra Panther game schedule for today at 7:15 pm has been moved to tomorrow, and will be played with a different team.
Enter your number to get our free mobile app
Originally the Panthers were supposed to play with South Shelby High School tonight, but due to a few COVID cases in the school that game was canceled. Palmyra will now play Summit Christian Academy in Lee Summit at a mutual field in Chillicothe, MO. The pre-game will start at 12:40 pm with the kick-off at 1 pm. Harold Smith will have all the excitement for you with every play-by-play.
You can listen on the radio, on the Y101 app, online, and through your smart speaker. We would like to thank all of our sponsors that help us bring you Panther football each week:
Line-X of Quincy
Shottenkirk Toyota
NEMO Machine
Powell & Sons
Home Bank
Abel Oil
Lewis Brothers Funeral Home
Breadeaux Pizza
Palmyra Veterinary Clinic
Farmers Mutual of Marion County
Norwoods Golf
The Muffler Shop & Car Care
Safety Lane
Great River Tire & Auto.
ALSO: Former Minnesota Twins All-Star's Home for Sale - Complete With Brewery
More From KICK FM, #1 For New Country