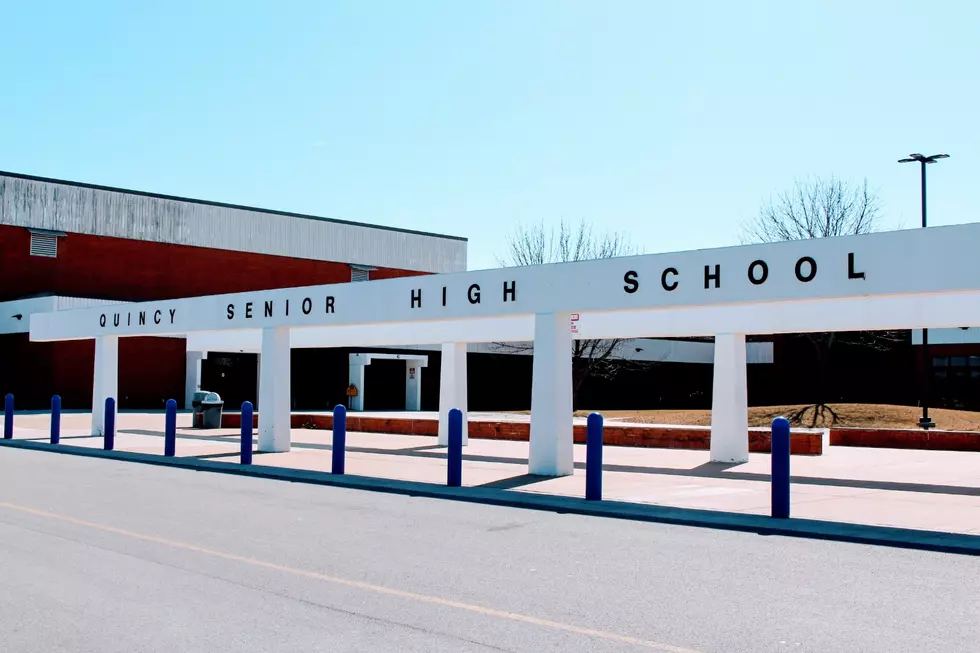 New Meal Pick Up Points for Quincy Students
TSM Photo
Quincy Public Schools is changing the way it delivers meals to its students starting Monday.
School officials say sack breakfasts and lunches are still available Monday through Friday, but the delivery points will change.
Starting Monday, meals will be available from 10 a.m. till noon at the Board of Education office, the Kroc Center, Blessed Sacrament School, Quincy Christian School and Quincy High School.
In the interest of social distancing, when you pick up meals for your kids, you're asked to signal to the volunteer the number of children in your household. The volunteer will place the meals on a table for pickup. You are asked to wait for the volunteer to return to their area before you pick up your meals.
More From KICK FM, #1 For New Country