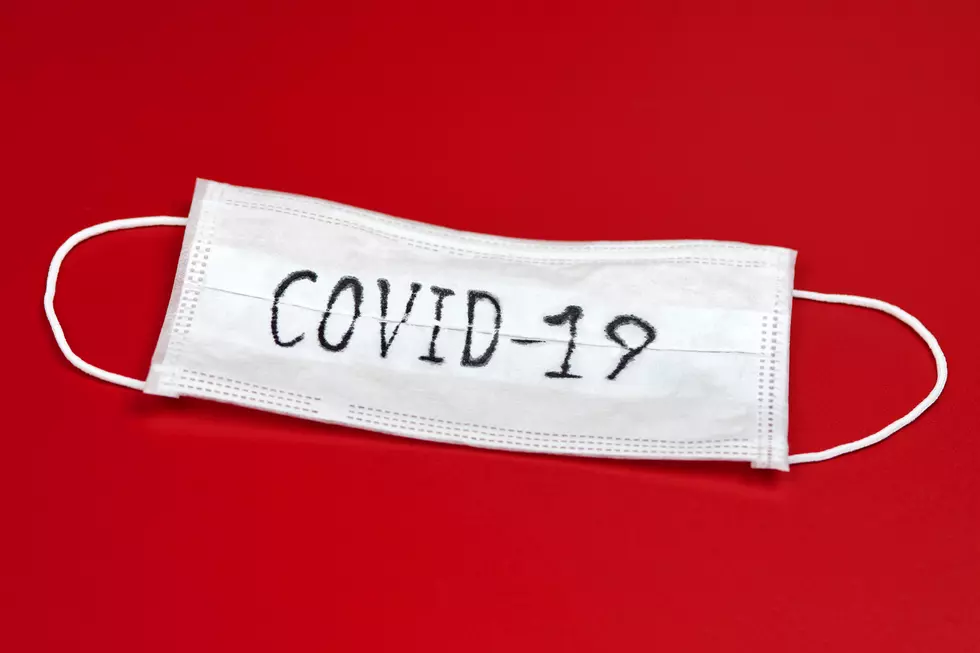 More New COVID-19 Cases in Pike IL, Hancock & Lewis Counties
TRAVELARIUM
The number of positive cases of COVID-19 continues to climb around the area.
Enter your number to get our free mobile app
In Pike County, Illinois, health department officials reported five new cases of coronavirus Wednesday.
All five are female, from their teens to their 80s.
The Pike County COVID total now stands at 44, with 18 active cases, one hospitalization and 26 recoveries.
The Hancock County Health Department and Memorial Hospital reports three new lab-confirmed coronavirus cases.
All three are females in their 40s to 60s. One is connected to another positive case. All are recovering at home.
That makes 109 total COVID cases in Hancock County. 48 cases are active, 60 have recovered and one has died.
In Lewis County, the health department there reports confirmation of two additional positive cases of coronavirus.
The latest cases are individuals in the 60 to 70 year old range.
Lewis County's COVID case total now is 60, with seven active cases, 51 recovered and two deaths.
More From KICK FM, #1 For New Country