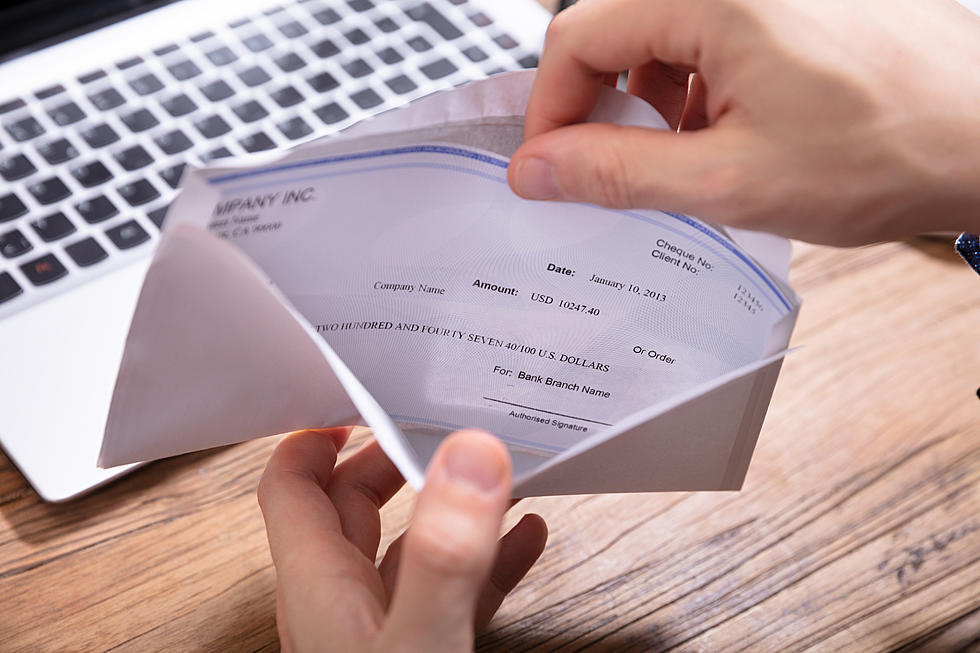 Minimum wage going up in Missouri and Illinois
Getty Images/iStockphoto
Many employees can expect more money to line their pockets when the year 2020 gives way to 2021.
Enter your number to get our free mobile app
In Illinois, the state minimum wage will go up a dollar on Jan. 1, to set a new high of $11. State lawmakers started a series of wage changes last year. Those will be phased in until 2025, by which time the Illinois minimum wage will reach $15/hour.
New Illinois Minimum Wage Rates
There are some exceptions and wage requirements for tipped workers. Click here to find more information on the Illinois law.
Meanwhile, Missouri's minimum wage will increase to $10.30 on Jan. 1, 2021.
In 2018, Missouri voters turned to the polls to pass Proposition B: $12 Minimum Wage Initiative. The law went into effect Jan. 1, 2019, and raised the minimum wage from $7.85 to $8.60, increasing $0.85 each year until the rate reaches $12 in 2023. Click here for specific information on how the wage law will be applied.
New Missouri Minimum Wage Rates
With Missouri minimum wage currently at $9.45 in 2020, the upcoming increases are as follows:
2021: $10.30
2022: $11.15
2023: $12
After 2023, the rate will be indexed and increase according to the Consumer Price Index (CPI).
Half the states in the USA will raise minimum wage in 2020. However, Iowa is not one of them. The minimum wage in the Hawkeye State will stay flat at $7.25 per hour. That is the same rate as the Federal Minimum Wage, which hasn't changed since 2009.
50 Famous Brands That No Longer Exist
More From KICK FM, #1 For New Country