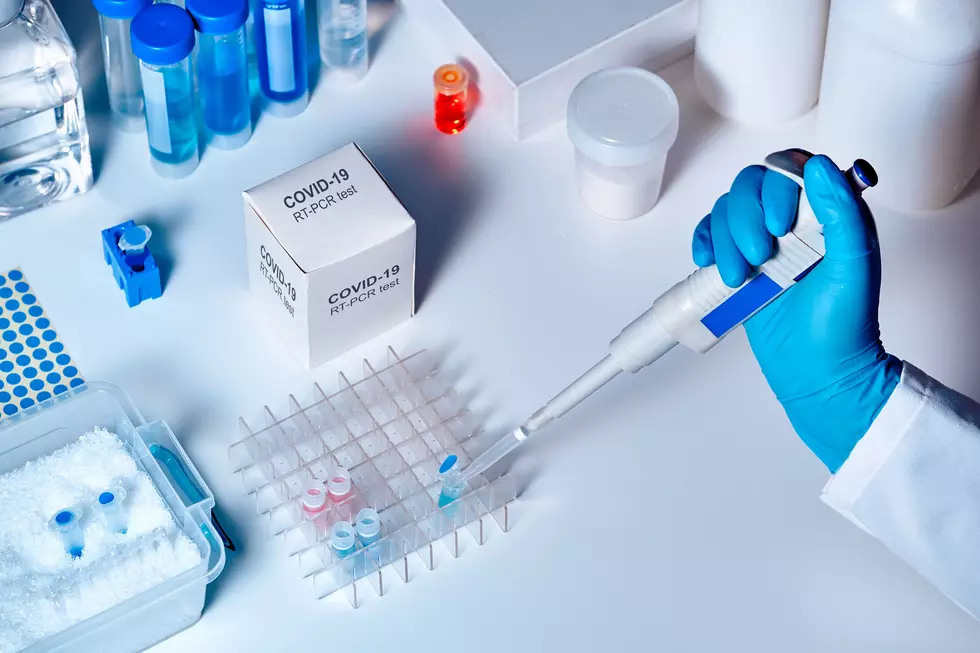 Marion Co gets new vaccine doses, Ralls Co runs out
anyaivanova
Another option is available for people who are eligible for the COVID-19 vaccine.
Enter your number to get our free mobile app
The Marion County Health Department is hosting a COVID-19 vaccination drive-thru event in conjunction with the Missouri National Guard.  This is a one-day event scheduled for Friday, Feb. 5 at the Hannibal Inn, 4141 Market Street, Hannibal, MO.
You must register online to receive confirmation of your scheduled appointment.
Ralls County hosted a drive-through clinic on Feb. 2 that drew hundreds of people. They ran out of supplies and had to cancel the event for Feb. 3. When the Ralls County Health Department gets more doses delivered, they will have another vaccination session.
The Marion County Health Department will be distributing vaccine for people qualified for Phase 1B Tier 1 & Tier 2. That includes first responders, the elderly, and some people with preexisting conditions. This is for the first dose of the Pfizer vaccine only.  You will receive appointment information for your SECOND dose at the event. This will be in 3 weeks.
Marion County COVID-19 update of as 2-2-2021:
New:  6
Active: 61
Released:  3356
Deaths:  63
Total Cases:  3480
Reinfected:  9
Current Hospitalizations:  11
POSITIVITY RATE 1/20/21 – 1/26/21:  6.9%
More From KICK FM, #1 For New Country