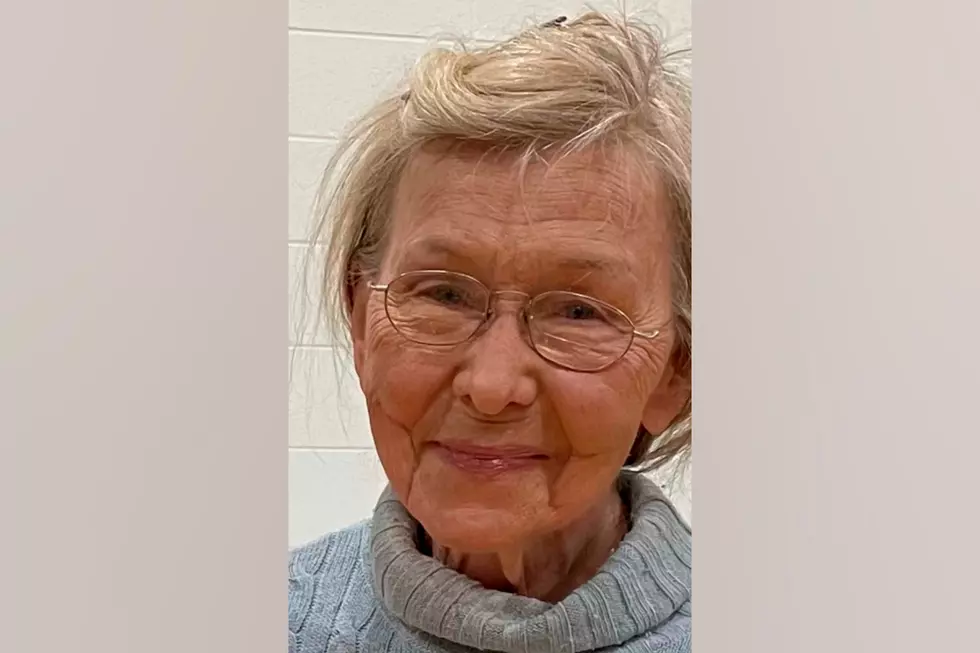 One Year Later, Holliday, Missouri Woman is Sadly Still Missing
Missouri Highway Patrol
It was a cold Friday in December of 2021 when law enforcement responded to a call about a missing person and sadly one year later, the Holliday, Missouri woman is still unaccounted for.
The Missouri Highway Patrol shared an update in a press release about the case involving 88-year-old Betty L. Hayes of Holliday, Missouri. She was thought to be at her residence along Route C near Holliday, Missouri when multiple law enforcement agencies began their search for her.
The updated status shared by the Missouri Highway Patrol indicated that there have been several leads, but none of them have led to finding Betty Hayes and they say they will not rest until she is located and hopefully found safe and returned home.
The Monroe County Sheriff's Office asks that if anyone has any information about Betty Hayes to contact the Sheriff's Office at 660-327-4060 or the Missouri State Highway Patrol at 1-800-525-5555.
Missouri Family's Shipping Container Home Featured on National TV
More From KICK FM, #1 For New Country