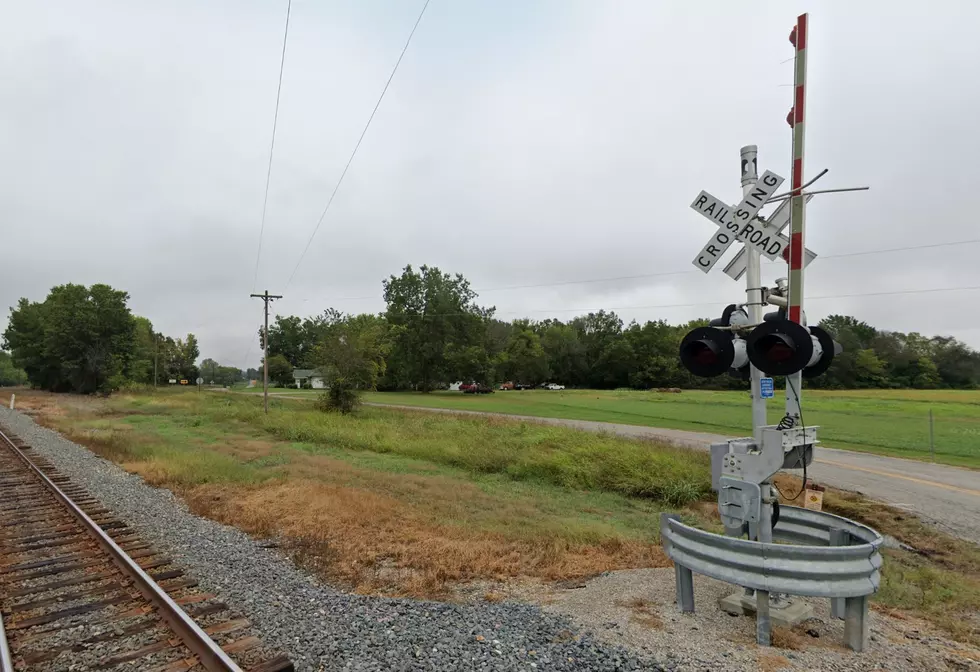 What's Missouri's Smallest Town? – Don't Blink or You'll Miss It
Google Maps Street View
Yes, Missouri is known partially for its big metros of St. Louis and Kansas City. But, I could argue that the real character of the Show Me State is defined by the smallest communities. What is the smallest town in Missouri? Don't blink driving through or you'll miss it.
There are a few sources for population data. I searched several including Missouri Demographics and Wikipedia. They don't agree on the current population of Missouri's smallest town, but they all agree it's Stotesbury.
What is the population of Missouri's smallest town?
It depends on who you ask. Wikipedia says 12 while Missouri Demographics says 1. If you do a virtual drive-thru of Stotesbury, Missouri, you'll see it's really only a couple houses near a curve and some railroad tracks.
This is a lonely part of Missouri. Wikipedia says that Stotesbury was a creation of the nearby railroad in 1893 and that's about it. It almost appears that thanks to one or two families, Stotesbury is...growing. Recent census counts show that what might have been a population of 1 a decade or two ago now appears to number over a dozen.
Here's a stunning fact. If you're born (or move to) Stotesbury, there's a better than average chance you could become mayor. Hey, a person can dream.
There is an interstate somewhat near Stotesbury, so it's not out of the question that Missouri's smallest town may not be one day.
One of the Best Pools in Missouri is Hiding Behind this Home