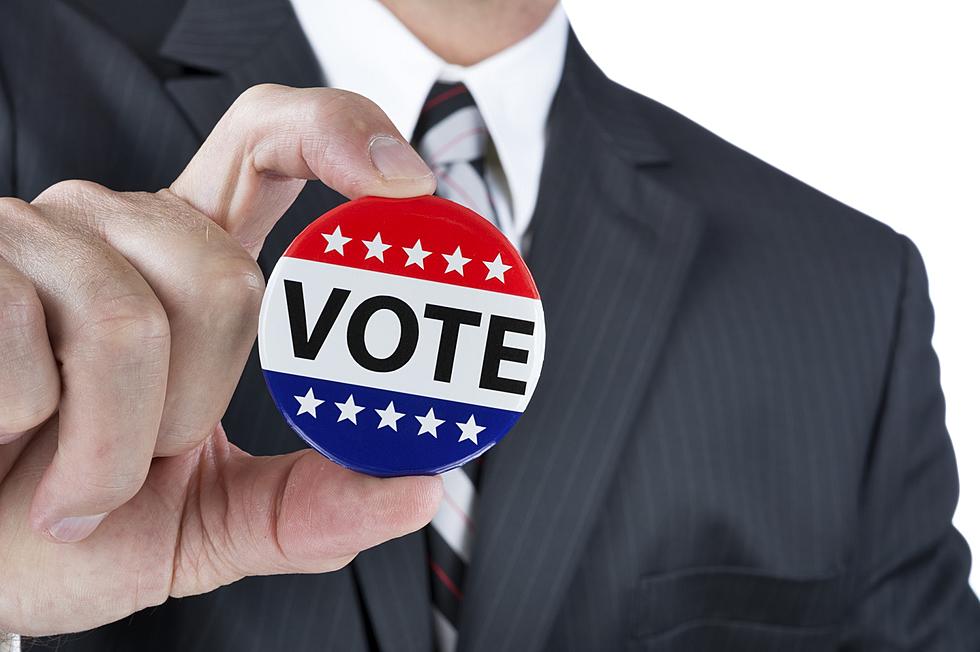 It's Illinois Primary Day! Now Where Do I Vote?
ThinkStock
Spring is in the air! Literally it's the first day of spring. And it's also Illinois primary day for mid-term elections. The two are unrelated.The big ones that affect us here in District 18 are of course Governor, Attorney General, State Supreme Court and US House of Representatives.
But say you've done your research, you're ready to go, but you don't know where to vote. That's OK, don't panic. The Adams County Clerk's office website has all the info you'd need. You can just go there, and if you know your precinct, you can click the polling places link, it will take you to a PDF list. If you don't know your precinct, click the link to find out if you're registered to vote. Even if you know you are registered, do it anyway, and fill out the info they ask for. It will confirm you're registered, and tell you where you go to vote. For Pike County, go to their website.
If you aren't registered in Illinois yet, well, it's too late to vote in the primary. But make sure you register as soon as possible so you can vote in the general election in November.
Now go out and vote! Make your voice heard.
More From KICK FM, #1 For New Country