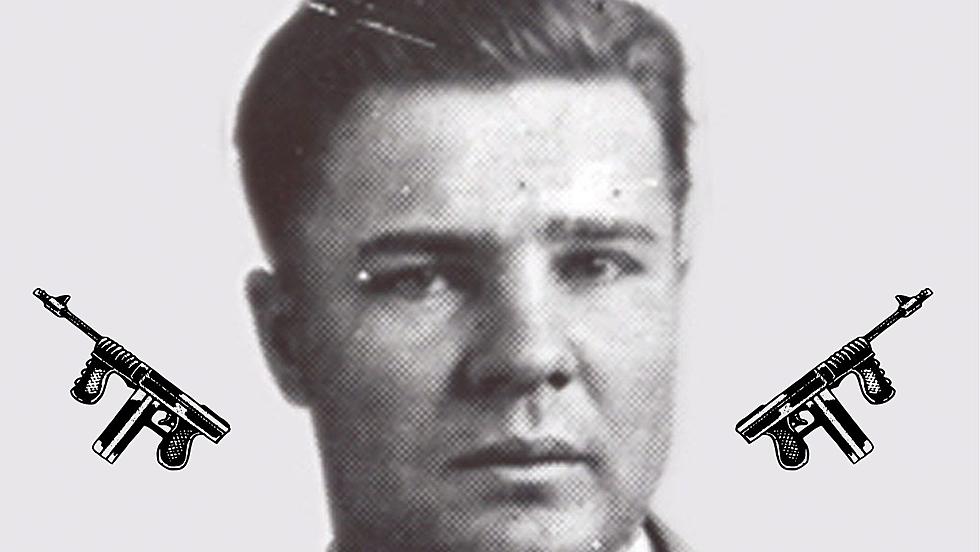 How a "Pretty Boy" Floyd Scheme Caused a Tragic Missouri Massacre
FBI.gov
It's been almost 90 years since an infamous gangster plan resulted in what has become known as the Kansas City Massacre. It was a plan that involved "Pretty Boy" Floyd and cost many police officers their lives.
I found this interesting piece of Missouri mobster history on the FBI website. As they tell it, the plan went down on June 17, 1933 in front of Union Railway Station in Kansas City.
How it began: Frank Nash was a federal prisoner that was an acquaintance of "Pretty Boy" Floyd and his cohorts. After escaping prison numerous times, he had been recaptured in Hot Springs, Arkansas on June 16, 1933. Police officers were transporting Nash from Hot Springs to Kansas City where a special agent was to meet them. "Pretty Boy" Floyd and his associates were made aware of their friend Nash's capture.
What happened: The FBI documented the police arrival with Frank Nash. They were to transport him from the train station into a vehicle. What they did not know is "Pretty Boy" Floyd along with gangsters Vernon Miller and Adam Richetti were waiting in a vehicle next to them. That led to this attack as described by the FBI:
Before Agent Lackey had a chance to warn his fellow officers, one of the gunmen shouted, "Up, up!" At this instant, Agent Smith—who was in the middle of the back seat—also saw a man with a machine gun to the right of the Plymouth. Special Agent in Charge Vetterli, who was standing at the right front of the Chevrolet, turned just in time to hear a voice command, "Let 'em have it!"
The result: The machine gun fire from Floyd and his accomplices killed a police officer and Nash, their "friend" they were trying to free. Two other police officers were wounded, but survived. Three other police officers who responded were also killed by Floyd and his men. Four dead peace officers and one convict were characterized as a mass murder in Kansas City.
After being declared "Public Enemy No. 1", "Pretty Boy" Floyd would meet his end on October 22, 1934 in a corn field in Ohio. When he was buried in Oklahoma, his funeral was attended by between 20,000 and 40,000 people which Wikipedia says is still considered the largest Oklahoma funeral in history. Such a twisted ending for a man who's breakout scheme took many other lives the year previous in Kansas City, Missouri.
Patrick Mahomes Kansas City Home
Missouri Prepper Paradise - Survival Bunker Hidden in the Ozarks
More From KICK FM, #1 For New Country