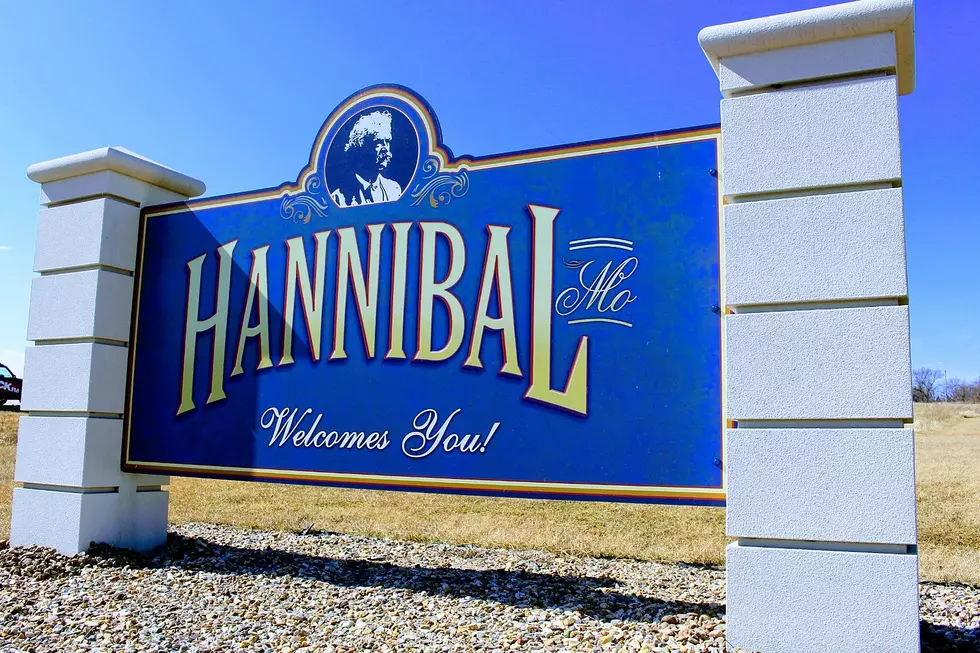 Hannibal's Welcome Center Shutting Down
TSM
Instead of rolling out the welcome mat, the Missouri Welcome Center at Hannibal is shutting its doors to people coming into the state's border. The budget ax is dropping on the state-run visitor's center at the end of the week.
Enter your number to get our free mobile app
The state's tourism commission voted to close three centers, one in the St. Louis area, another in Kansas City and the Hannibal location. For 40 years, the little blue building on Highway 61 has greeted visitors to Missouri and shared information about tourism. The closures are part of a nearly $450 million withheld in July by Governor Parson due to state tax revenues related to COVID-19.
Of those withheld dollars, $8.6 million came out of the $18.6 million state tourism budget, which is why state tourism officials said this is happening. The last day for the three centers is Friday, October 30.
Hannibal does have a beautiful new tourism and visitors center at 925 Grand Avenue. It's located just after the Mississippi River bridge as you cross into Hannibal from Illinois. Its mission is to promote Hannibal, but it's very likely the office will pick up at least some of the slack from the closure of the Missouri Welcome Center.
LOOK: Here are the best small towns to live in across America
More From KICK FM, #1 For New Country