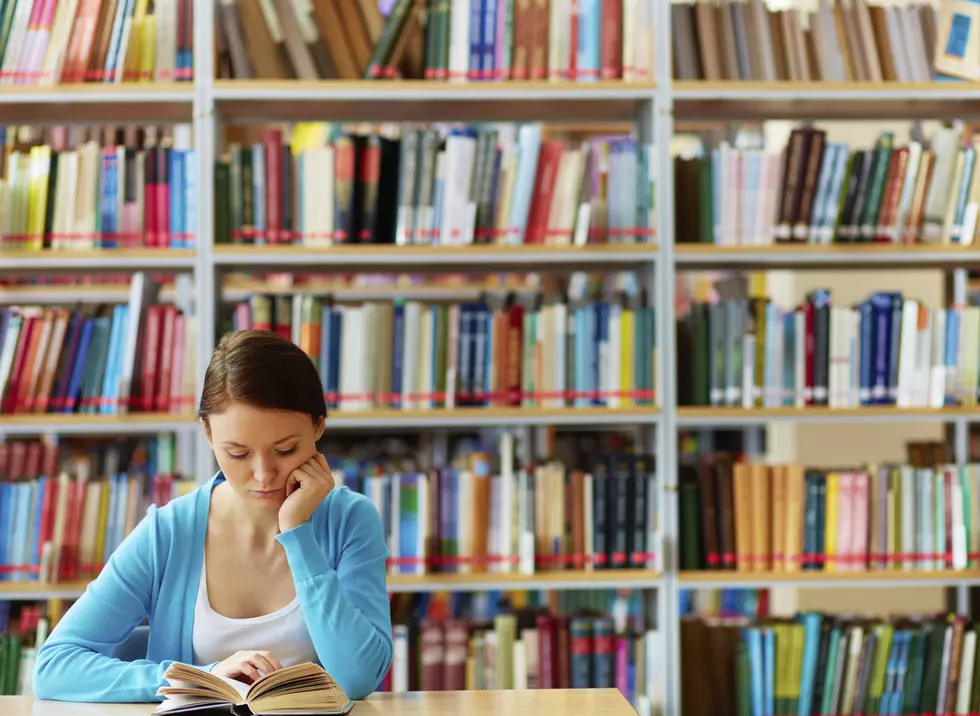 Hannibal & Quincy Libraries Kick Off Summer Reading Programs
shironosov
As schools close down for the year and kids start warming up their best "I'm boooooooooooored" whine, the local libraries come to the rescue with summer reading programs. And fortunately, they aren't JUST for the kids. Teens and adults can join in on the fun, too.
Hannibal Free Public Library
The Hannibal Free Public Library is offering summer reading programs for literally everyone. If you have an age, you're set. It's a great way to keep kids academically engaged while off school for the summer, and the parents can participate, too, to keep pace with the kids, and show them that reading is fun. In library sign up starts today, May 17th, and you can join them at the Kick Off Party in Central Park at 2pm on Wednesday, May 23rd. For more information on Hannibal Library's summer events, visit their Summer Reading webpage here.
Quincy Public Library
The Quincy Public Library is launching their summer reading programs on June 2nd from 9am-noon, and like Hannibal, they've got offerings for readers of all ages. In addition to the reading programs, they'll also be offering classes, movie nights, book discussions and partnering with Quincy Community Theatre for a tour of the Mama Mia set. They'll even have Antique Appraisal back in the library in August. For more information, you can browse their booklet here.
More From KICK FM, #1 For New Country