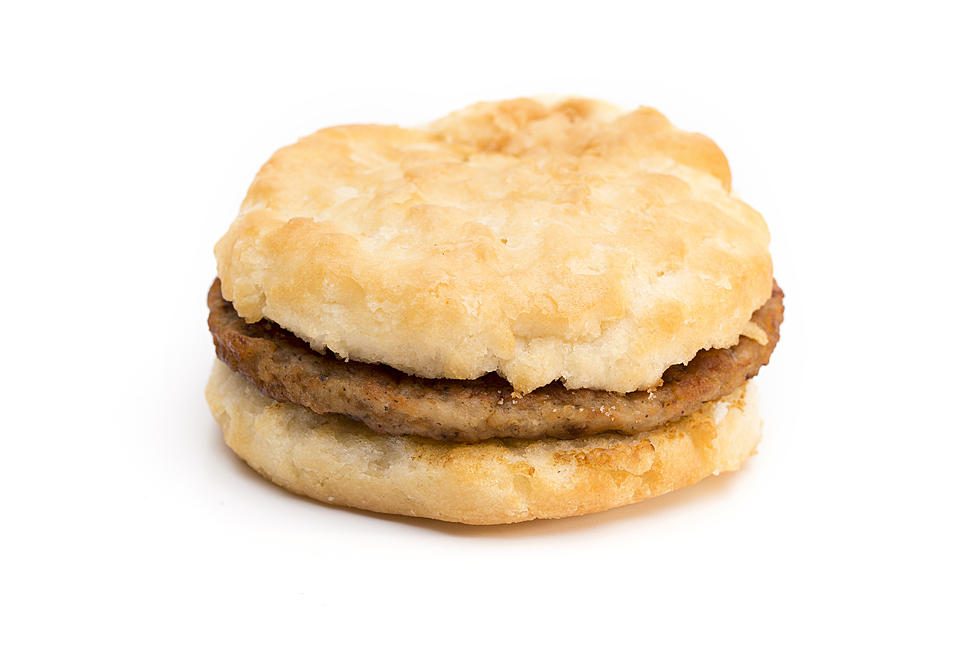 Free Food from on Tax Day!
Getty Images/iStockphoto
Hardee's is coming to the rescue on April 15th National Tax day, and offering everyone free food. Hardee's will be giving away a free made from scratch sausage biscuit to its customers on April 15th from 7am until 10am. Head to Hardee's and say the magic words "Made from Scratch" and you're good to go!
I for one have never had Hardee's breakfast so this is definitely my day to give it a try. I fully expect to be able to eat for free almost all Tax Day long as I am sure many other restaurant chains will be offering free/discounted menu items to heal our souls after having to do our taxes. Luckily here in Quincy there are multiple Hardee's locations so it shouldn't be too crowded.
More From KICK FM, #1 For New Country