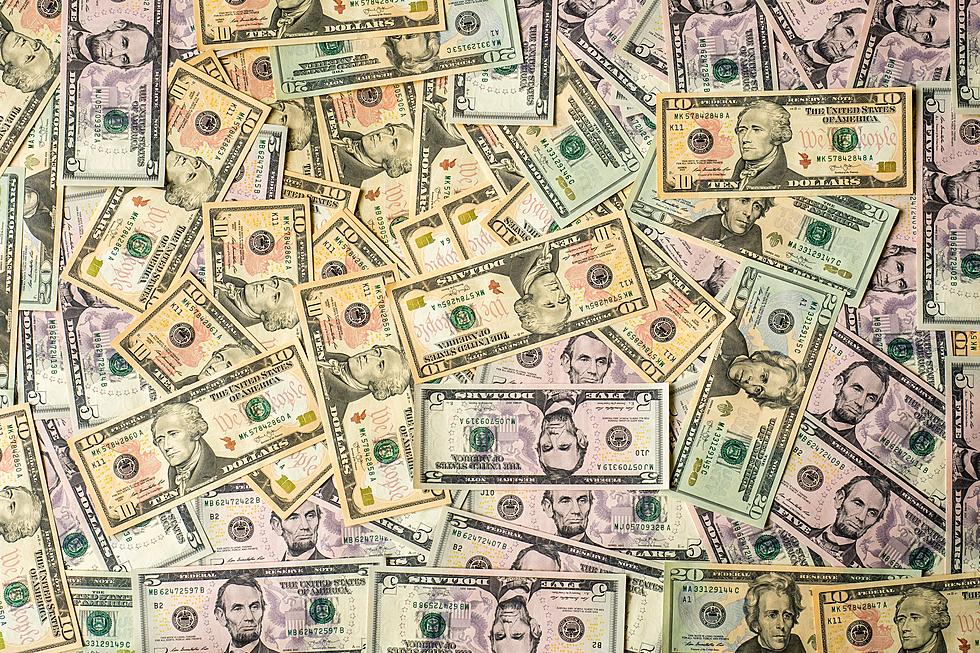 Find Out if You Have Unclaimed Money or Property in Missouri
Alexander Schimmeck, Unsplash
You could be rich and not even know it. The state of Missouri has tons of unclaimed property and money and there's an easy way to find out if your name is on it.
You might recall that we recently shared how you can find out if you have unclaimed property in Illinois. It works in a similar way in Missouri. The Missouri State Treasurer has an entire website dedicated to property and money that was left to someone. That someone might be you.
If you check out the site, this is what you'll see.
So much to choose from. I did a search for my family name, but unfortunately no other Hollidays like me enough to leave me anything. (*sad face*) Perhaps you'll get good news.
It's important to note that there is also a large amount of unclaimed medals and military patches. Sad to think of so many veterans who have been separated from their honors.
There's also an area for unclaimed virtual assets like mobile phones, websites and other digital things. NOTE: that could also include an online bank account with dollars in it. Cha-ching.
That's just the tip of the unclaimed property iceberg. Make sure to check out the updated Missouri State Treasurer website to find out if you're suddenly rich or at least richer than you are right now.
This Hermann, Missouri Airbnb Has Goats, Chickens and Kayaks
This Quincy Home Has 2 Golf Course Holes in its Backyard
More From KICK FM, #1 For New Country