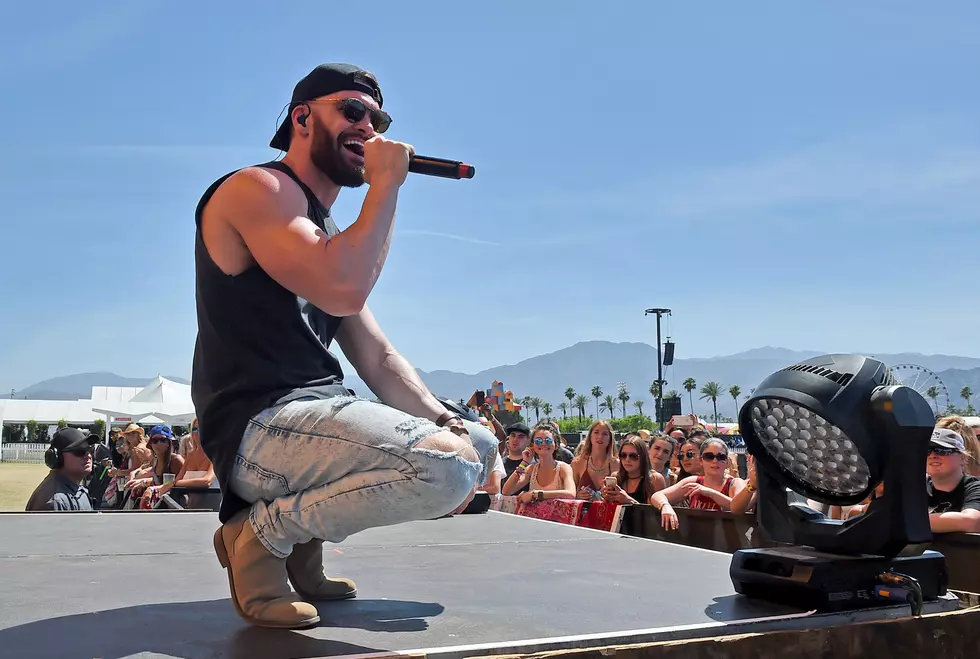 Dylan Scott National Tom Sawyer Days Tickets On Sale NOW!
Kevin Winter, Getty Images
I've got a Facebook messenger inbox chock full of "When are Dylan Scott tickets going on sale?!" inquiries. I honestly had no idea. That wasn't my department. But now we have our answer. Now is that answer.
If you remember, we featured Dylan Scott as a Breakthrough Artist way back on August 12th of 2016, and then he was able to make a slow but steady climb to number one on the charts in July of 2017 with his song My Girl. Now his latest single "Hooked" is making a similar climb up the charts.
And he's finally making it to our river banks and playing Tanyard Gardens this summer. Get your tickets now because you definitely don't want to miss this show. Tickets for the June 30th show at Tanyard Gardens are on sale now for just $15, and can be purchased here.
More From KICK FM, #1 For New Country