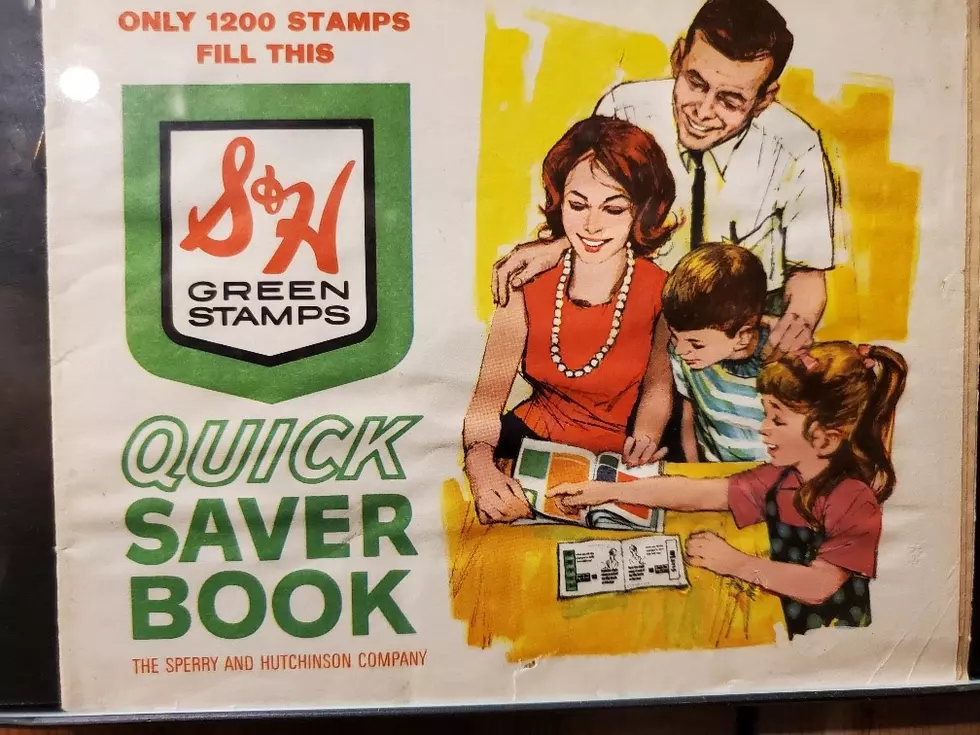 Whatever Happened to Green Stamps?
Jeff Dorsey
I was sitting around talking to some friends when one walked in with a purse the size of Montana and I said to her "you must have everything including Green Stamps in there". She laughed with the rest of us and it got us to talking about the days of Green Stamps in the United States. I remember my Mom collecting Green Stamps when she went to the grocery store. They were known as S&H Green Stamps and were popular from the 1930's to the 1980's.
According to Wikipedia, they were distributed as part of a rewards program operated by the Sperry & Hutchinson Company (S&H) which was founded in 1896 by Thomas Sperry and Shelley Byron Hutchinson.
During the 1960s, the rewards catalog printed by the company was the largest publication in the U.S. and the company issued three times as many stamps as did the U.S. Postal Service. Customers would receive stamps at the checkout counter of supermarkets, department stores, gas stations and other retailers which could be redeemed for products in the catalog.
The collector's books, which were provided free by S&H, contained 24 pages and to fill a page required 50 points, so each book contained 1200 points. Shoppers could then exchange filled books for premiums, including housewares and other items, from the local Green Stamps store or catalog.
Enter your number to get our free mobile app
Again, according to Wikipedia, the program had its greatest popularity during the mid1960s, but a series of recessions during the 1970s decreased sales of green stamps creating a general downward spiral in interest as fewer and fewer people saw them as worth the trouble.
I remember my mother coming home from the grocery store with all these Green Stamps and asking my brother and me to lick the back of them and place them in the book. Until a few years ago my tongue was still attached to the roof of my mouth thanks to all the glue on the back of those stamps. All that stamp licking just so my mother could redeem them for a bowl or a fly-swatter. The more you spent the more stamps you got, so my dad would always have his eye on just how many stamps my mom brought home. It was a spending barometer.
I am making light of the prizes, but there were some nice ones if you had enough books to redeem for them. Anyone else remember S&H Green Stamps?
."}" data-sheets-userformat="{"2":33558784,"11":4,"15":"Arial","28":1}">
More From KICK FM, #1 For New Country