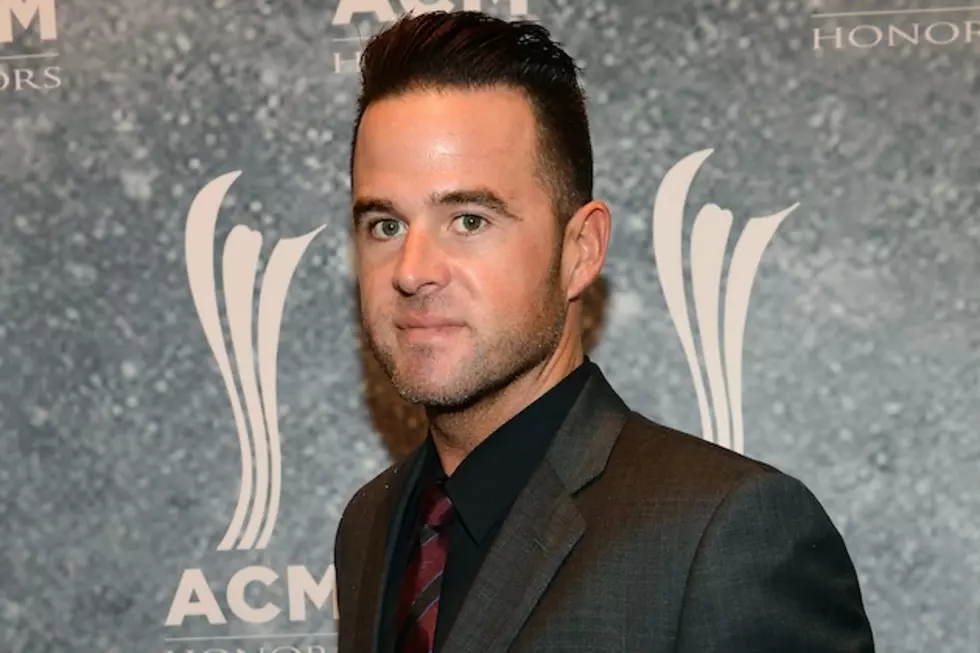 David Nail Playing Rescheduled Show at Boondocks in Springfield, Illinois
Rick Diamond, Getty Images
People who bought tickets to see David Nail on November 20 will finally get to use them, as the rescheduled show will take place February 7 at Boondocks in Springfield, Illinois.
The show starts at 7:00 p.m. with opening act The Cody Johnson Band. Tickets are $20 (if you don't have them from the first show date) and are all general admission. You must be 21 to enter.
David's newest single 'Kiss You Tonight' is currently a top 10 hit on the country charts.
More From KICK FM, #1 For New Country