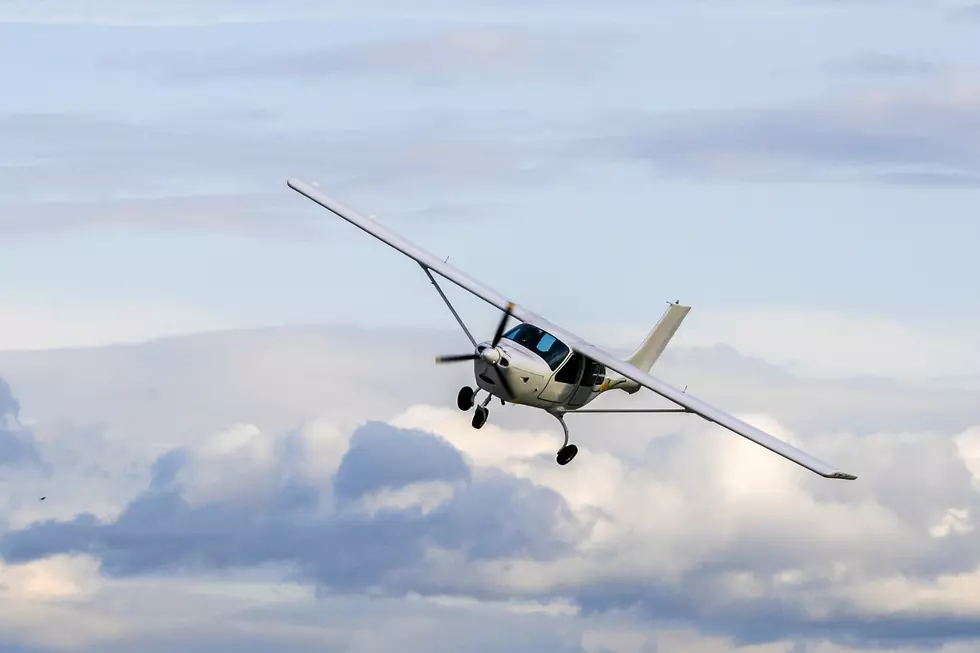 Come Fly With Arts Quincy in September
Alexskiba
Friend of the show Arts Quincy is having what sounds like a wonderful fundraiser this fall out at the Quincy Airport, and if you enjoy the weekly chats with Quincy Society of Fine Arts Executive Director Laura Sievert, and all the fun events they support through out the area, then this will be your chance to show your support for the great work they do.
On Saturday, September 30th, head on out to the Quincy Airport for an evening of live entertainment, auction, and so much more fun, all for a great cause. Arts Quincy Special Events Committee member Laura Wright says, "Guests are invited to come 'dressed to fly' and enjoy themselves as we raise funds to support Arts Quincy's mission to bring the arts to everyone in Adams County."
"The fundraiser will continue Arts Quincy's 70+ year tradition of increasing arts access and awareness to the community," Sievert said, adding, "We want every resident in the area to experience the amazing programming our partner organizations offer in art, music, theatre, history and more!"
Now if you'll excuse me, they said "come dressed to fly," and I have to find out how much a Superman costume costs.
More From KICK FM, #1 For New Country