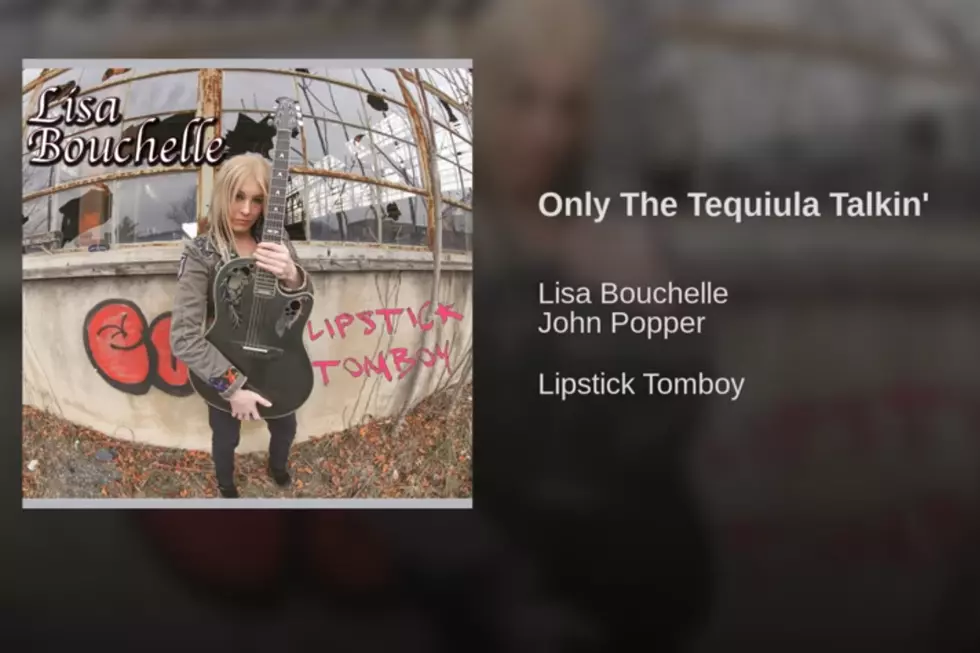 Breakthrough Artist of the Week: Lisa Bouchelle
Lisa Bouchelle - Topic via YouTube
Each Friday at 9:30am, KICK-FM will feature an artist on the rise during the Breakthrough Artist of the Week, brought to you by Glass One Quincy.
Lisa Bouchelle has already had a phenomenal career, having hit the stage with Bon Jovi, Bruce Springsteen, The Wailers, The Nitty Gritty Dirt Band, and more. She has a commanding stage presence, and a mastery of the studio. For more about Lisa Bouchelle, check out her website! Her music is available on iTunes.
Did you miss "Only the Tequila Talkin'" on-air, or just want to hear it again? Check it out below!
More From KICK FM, #1 For New Country