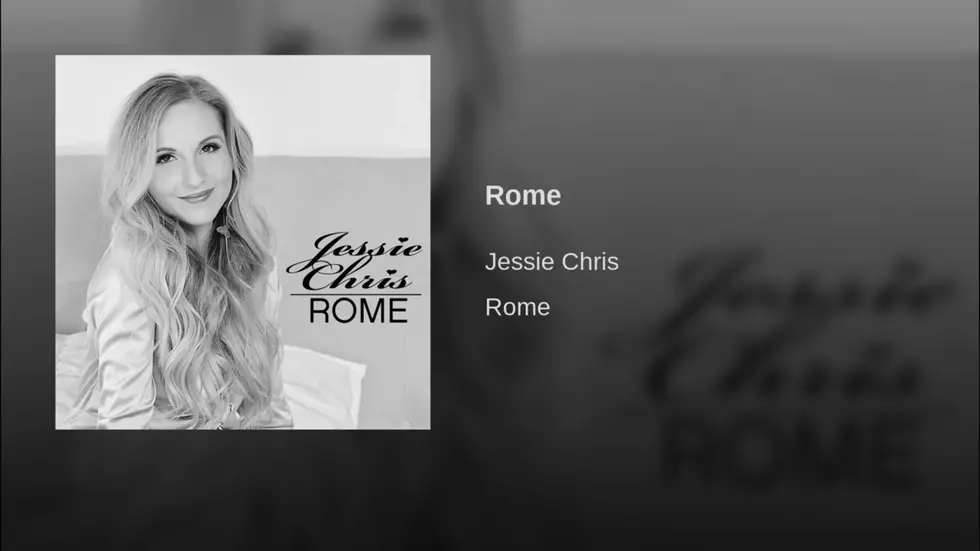 Breakthrough Artist of the Week: Jessie Chris
Various Artists - Topic via YouTube
Each Friday at 9:30am, KICK-FM will feature an artist on the rise during the Breakthrough Artist of the Week, brought to you by Glass One Quincy, home of the hassle free guarantee.
Jessie Chris has already racked up an impressive amount of accolades in her relatively short time as an artist so far. She kicked it all off in 2015 as the youngest performer at CMAFest, getting to share the stage with the likes of Luke Bryan, Chris Young and Trace Adkins. In June of last year, The Today Show named her the artist of the month, and Billboard declared her one of the artists to watch in 2018. Jessie turned to music as a child as an escape from extreme bullying from her peers, and in turn has become a fierce advocate for anti-bullying campaigns. Visit Jessie Chris' website for more info about her. Her music is available on iTunes.
Did you miss "Rome" on-air, or just want to hear it again? Check it out below!
More From KICK FM, #1 For New Country