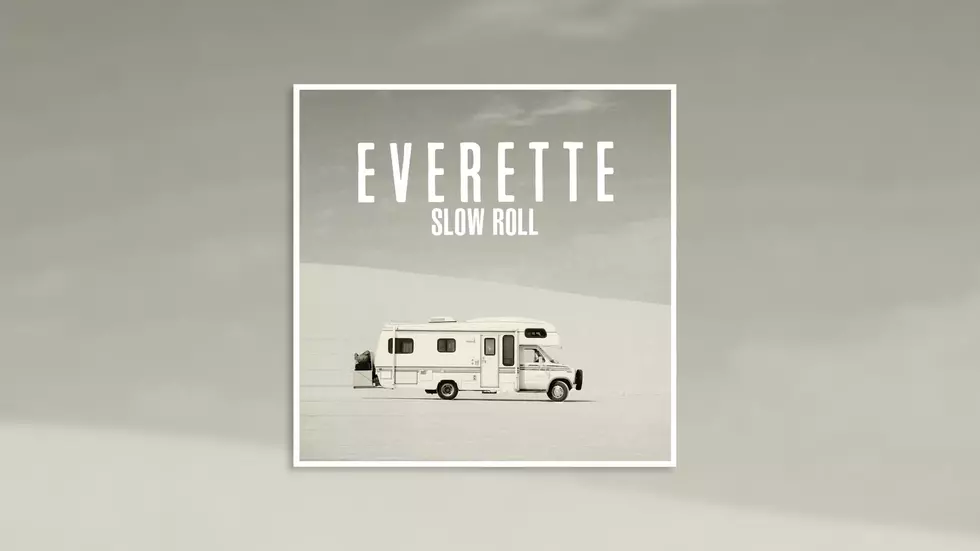 Breakthrough Artist of the Week: Everette
Everette via YouTube
Each Friday at 9:30am, KICK-FM will feature an artist on the rise during the Breakthrough Artist of the Week, brought to you by Glass One Quincy, home of the hassle free guarantee.
Brent Ruppard and Anthony Olympia, who make up the duo Everette, went to high school just a few miles apart, but didn't meet until Ruppard took guitar lessons from Olympia while they both attended Western Kentucky University. Their shared rural upbringing gave them something to bond over, and ultimately informed their playing style and songwriting. Citing influences that range from Tom Petty to John Mayer to Ray Charles to Randy Travis, the duo moved to Nashville after finishing college, and have slowly and steadily built a fan base, ultimately getting signed to Broken Bow Records. For more about Everette, visit their website here.
Did you miss "Slow Roll" on-air, or just want to hear it again? Check it out below!
More From KICK FM, #1 For New Country