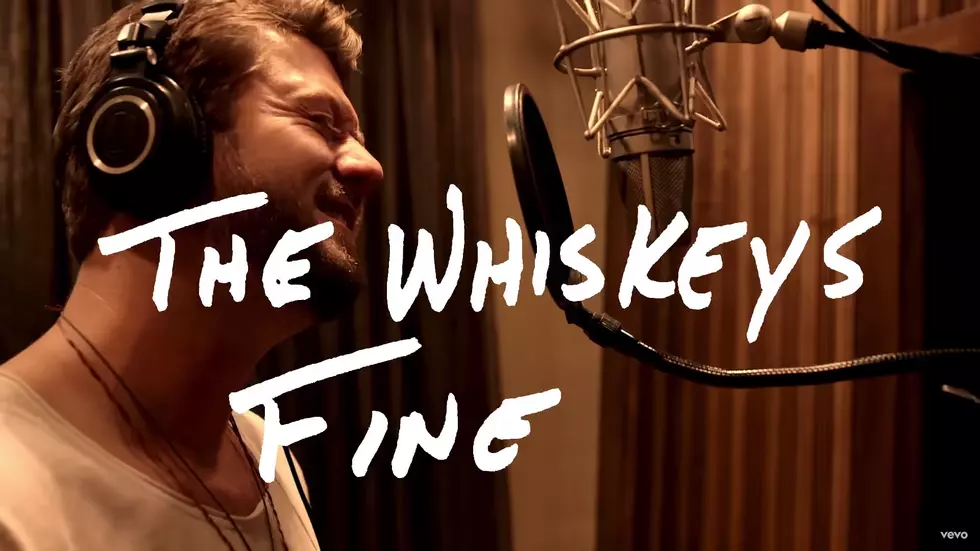 Breakthrough Artist of the Week: Adam Doleac
AdamDoleacVEVO via YouTube
Each Friday at 9:30am, KICK-FM will feature an artist on the rise during the Breakthrough Artist of the Week.
Adam Doleac has been playing music since his dad taught him music when he was a toddler, but his path took a diversion into athletics in high school and college, playing baseball for Southern Mississippi and playing in the College World Series. It was in college that he first picked up a guitar, learned some chords and started writing music. He would go on to write tracks for Darius Rucker, Kenny Chesney, Rascal Flatts and more. He soon landed a record deal and released his debut self-titled EP in June of last year, featuring the single "Whiskey's Fine." For more about Adam Doleac, visit his website. His EP is available on iTunes and Amazon.
Did you miss "Whiskey's Fine" on-air, or just want to hear it again? Check it out below!
More From KICK FM, #1 For New Country