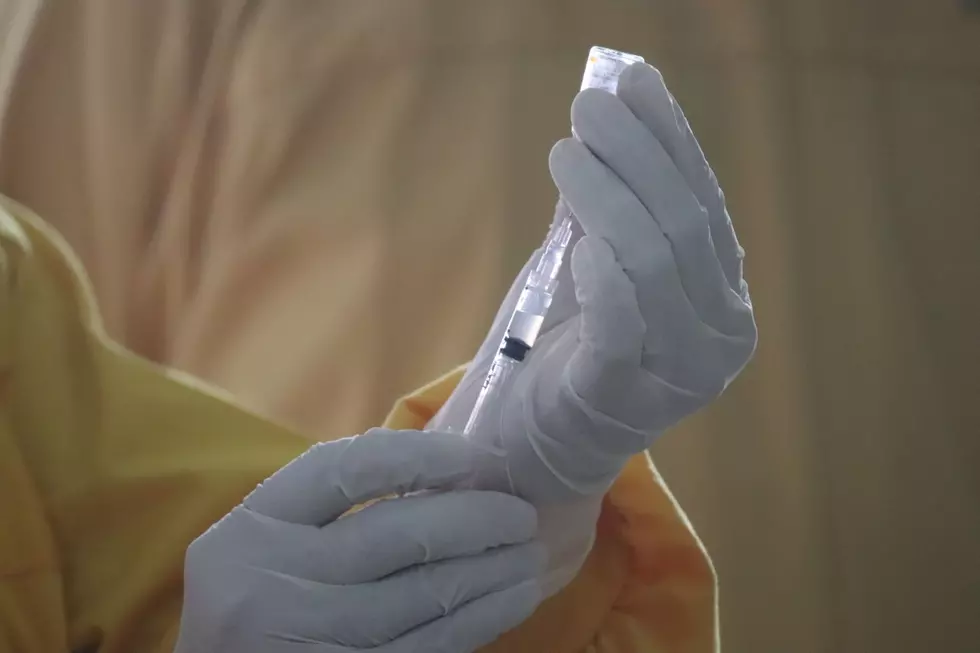 All Missourians Can Now Register for COVID-19 Vaccine
Photo by Mufid Majnun on Unsplash
Missouri ranks dead last in the nation when it comes to distributing the COVID-19 vaccine. On the state level, the rollout has been slow and sketchy in certain regions, though Hannibal's distribution has gone rather smoothly as long as you're patient getting through the phone lines. The state is now taking some steps to rectify the dismal performance with the launch of an on-line registry for vaccinations.
Enter your number to get our free mobile app
The Missouri Vaccine Navigator will allow all residents who want one to register for a vaccine. You'll still have to wait until you meet the state's priority phase of eligibility. When you are eligible, you'll be notified. The goal is to make the process go more smoothly and to determine the demand and supply needed for Missouri. As of January 24, an analysis of numbers from the Centers for Disease Control shows only four percent of Missourians have gotten their first dose of the inoculation.
"A crucial part of this process is for people to follow up for the second dose in order for them to be fully vaccinated and protected against COVID-19," said Missouri Department of Health and Senior Services Director Dr. Randall Williams.  "This system uses best practices to ensure patients and providers follow through with that second dose for the maximum amount of protection."
Registrants will be notified upon activation of each phase and alerted when they become eligible. Individuals will then be able to seek vaccination from their health care provider if they have vaccines available or view mass vaccination events and other providers in their area.
In addition to helping individuals register for a vaccine, the Missouri Vaccine Navigator will remind registrants when it is time to schedule their second dose. Both vaccines currently authorized for use require two doses, and the second dose is critical to ensure individual and community protection.
See Striking Photos of the Tourism Industry During COVID-19
More From KICK FM, #1 For New Country